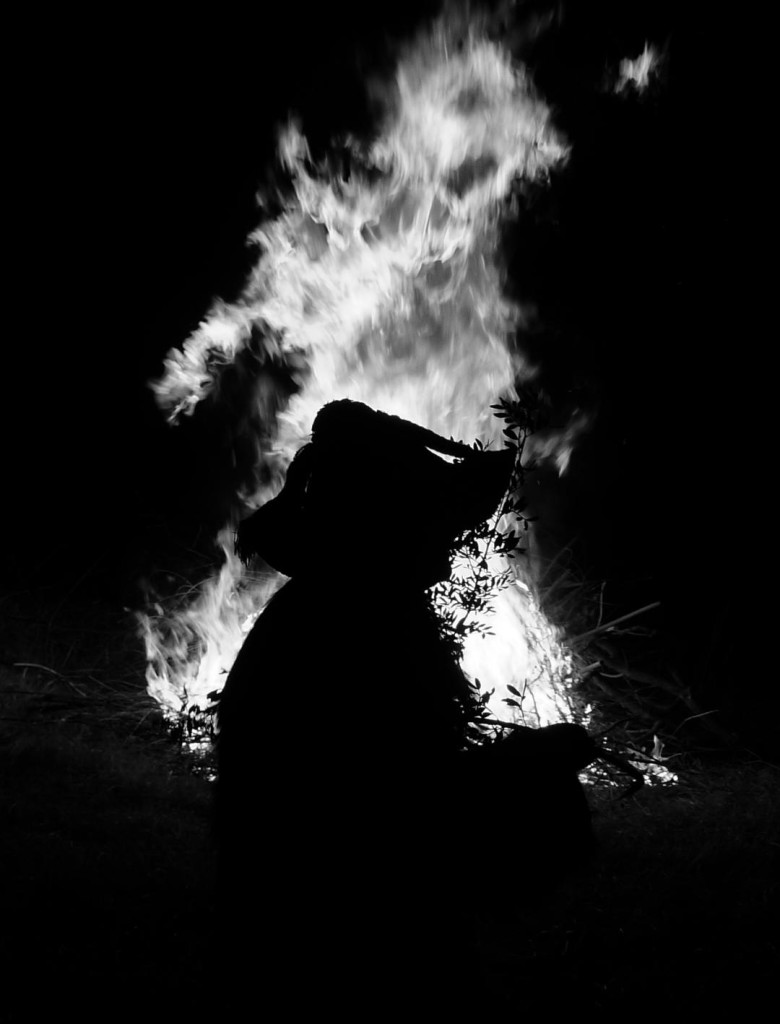 Following unprecedented demand for the 2019 Master Musicians Of Joujouka Festival – a second edition, A Requiem for Brian Jones, has been announced for the weekend 5-7 July 2019.
The three-day festival runs from Friday, 5 July to Sunday, 7 July 2019 and is limited to 50 full ticket holders.
The previously announced 12th annual Master Musicians Of Joujouka festival to be held on 21-23 June 2019 is now sold out. Thank you to everybody who bought a ticket.
The second edition of the Master Musicians Of Joujouka Festival for 2019 will coincide with the 50th anniversary since Brian Jones died on 3 July 1969. Rolling Stones guitarist Brian Jones visited the village in 1968 and recorded the album Brian Jones Presents The Pipes Of Pan At Joujouka, released after his death in 1971 on Rolling Stones Records.
The festival is held in the Master Musicians' home village, Joujouka, Morocco. Guests will be collected at the nearby Ksar El Kebir train station on Friday, 5 July and dropped off after the festival on Monday, 8 July before 12 noon.
Places include accommodation and full board.
Tickets are non-exchangeable and may not be resold.
Click here for more information about the festival and here to book tickets, which can be paid in full or with instalments
As previously announced for 2019 the Master Musicians Of Joujouka will play at the Beat Hotel Marrakech festival on 28 March 2019. For more information and to book tickets visit The Beat Hotel website
2019 will also see the release of the Live In Paris album on Unlistenable Records recorded at the Master Musicians Of Joujouka 2016 concert at Centre Pompidou, Paris. More information soon