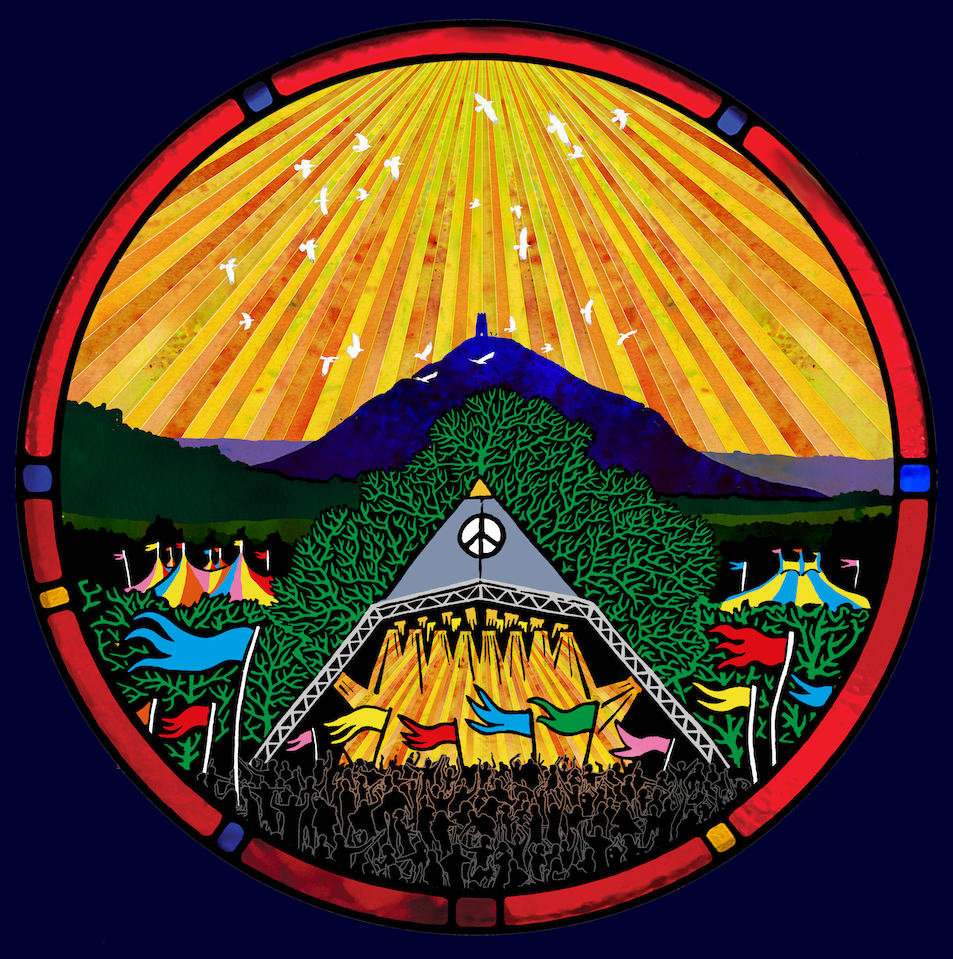 We are proud to announce that Master Musicians of Joujouka have for a second time been invited to open Glastonbury Festival's main Pyramid Stage at 12 noon on Friday, 23rd June.
The full line-up for the 2023 edition of Glastonbury Festival was announced today – with Master Musicians of Joujouka invited to open the main Pyramid Stage.
The Master Musicians of Joujouka will open proceedings at Worthy Farm from midday on Friday, 23rd June.
The news was announced today along with the full line-up for this year's festival, headlined by Arctic Monkeys, Guns N' Roses and Elton John.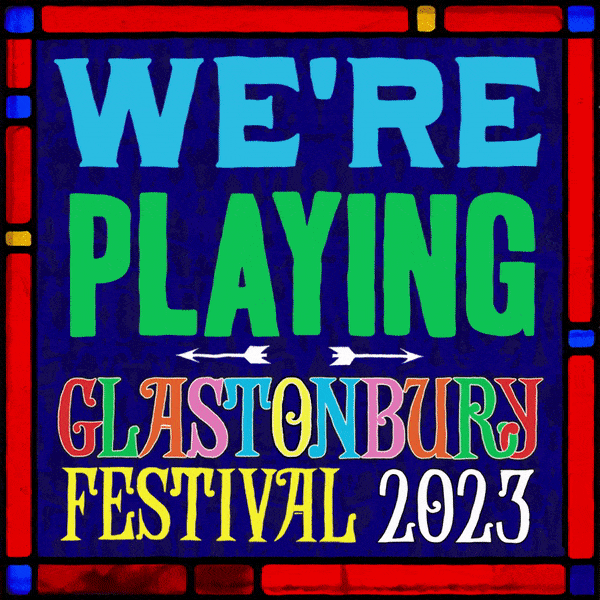 Reporting the festival line-up news, the Guardian said: "Additions to the Pyramid stage – joining previously announced big names such as Guns N' Roses, Elton John and Lizzo – include the Master Musicians of Joujouka, the Moroccan group from a small village in the Rif mountains who play a deeply involving form of drone music."
The appearance by the Master Musicians of Joujouka will see their return to Pilton, Somerset, after a triumphant Pyramid Stage set at the 2011 festival.
For the full Glastonbury Festival 2023 line-up and set times visit here
Ahead of their appearance at Glastonbury, the Master Musicians of Joujouka perform a two-night residency at The Forge, Camden over 20-21 June.
For more information visit here. Tickets are on sale now here
The Master Musicians of Joujouka also play their annual festival in their village in Morocco from 2-4 June. Recently recognised as the Smallest Music Festival by Guinness World Records, they will now soon be appearing at one of the biggest.
More information about Joujouka 23 here