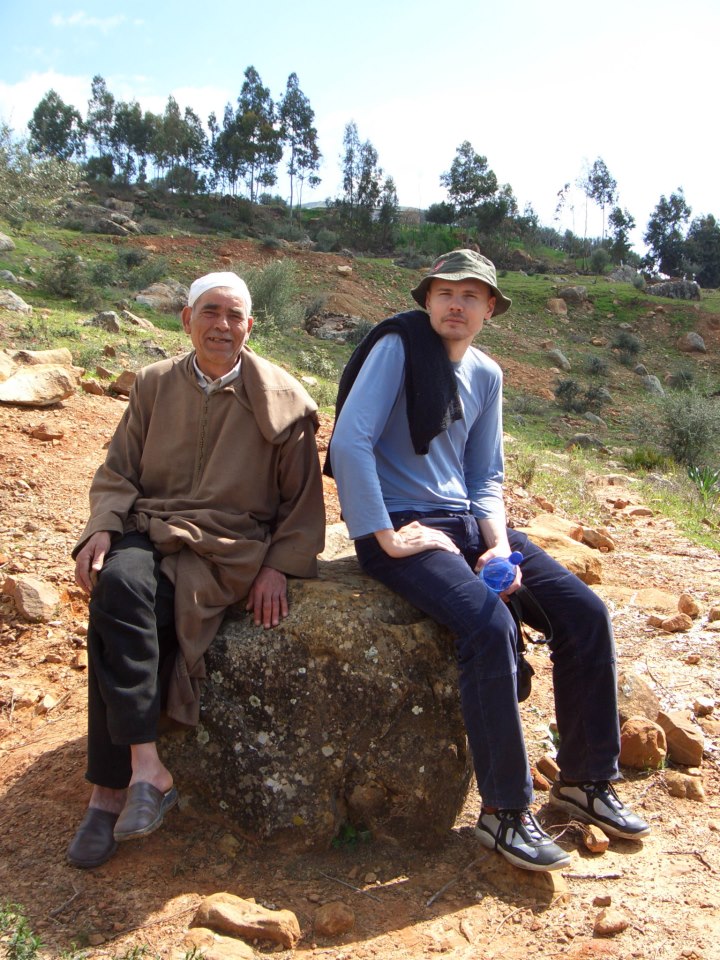 It is with great sadness that we announce the passing of Master Musician of Joujouka Abdeslam Boukhzar (1946-2019).
Abdeslam was an iconic force in Joujouka and the keeper of a repository of mountain folk songs that made him legendary in the Ahl Srif mountains.
He had a long career in the music of the village and worked with numerous musicians over his long tenure as a Master Musician.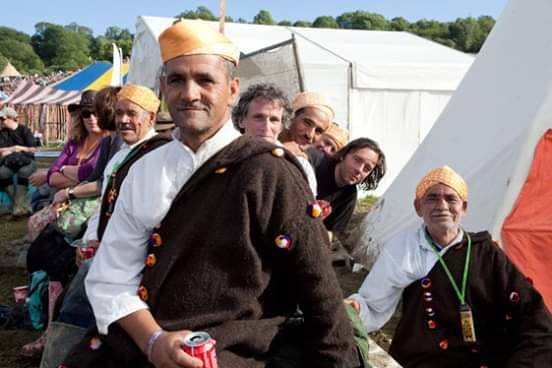 Abdeslam participated in the 40th Anniversary of Brian Jones Master Musicians of Joujouka Festival in 2008 and toured with the Master Musicians of Joujouka playing on the Pyramid Stage at Glastonbury Festival, UK in 2011 and Japan in 2017 where he gave memorable performances.
In 2016 he was part of the group that played at Centre Pompidou, Paris – recorded for the forthcoming LP Live in Paris.
Among his recording credits include Jajouka Between The Mountains, with the Master Musicians of Jajouka (1995) and Into The Ahl Srif, released on Ergot Records in 2015 with the Master Musicians of Joujouka.
Abdeslam had suffered ill health over the last couple of years and died peacefully at home in Joujouka on 5th December, aged 73.
His passing is mourned by all in Joujouka and the wider Joujouka family.
May he rest in peace.