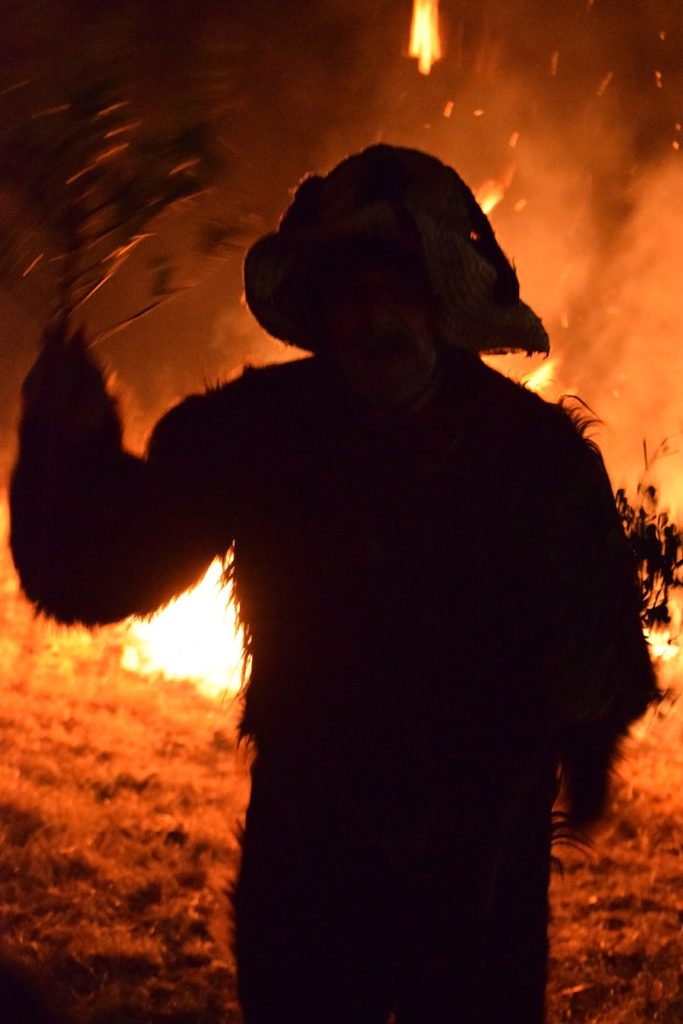 Master Musicians of Joujouka Festival 7-9 June 2024.
The Master Musicians of Joujouka have announced the dates for the 2024 festival in the village from 7-9 June.
Spaces are limited to 50 for the festival, which begins on Friday, 7th June 2023 with pick up at the nearest city of Ksar El Kebir around noon and by arrangement drop-off on the morning of Monday, 10th June back to the train station at Ksar El Kebir.
Ticket includes pick up at Ksar El Kebir, accommodation, three meals a day and drop-off on 10th June.
Also included is three days and nights of music and a full immersion into the Joujouka experience.
Guests stay with Master Musicians and their families.
Performances are held at the Madrassa of the Master Musicians of Joujouka in their village.
*** SOLD OUT *** For more information and to be added to standby list, email joujouka@gmail.com with the heading 'Joujouka 24′