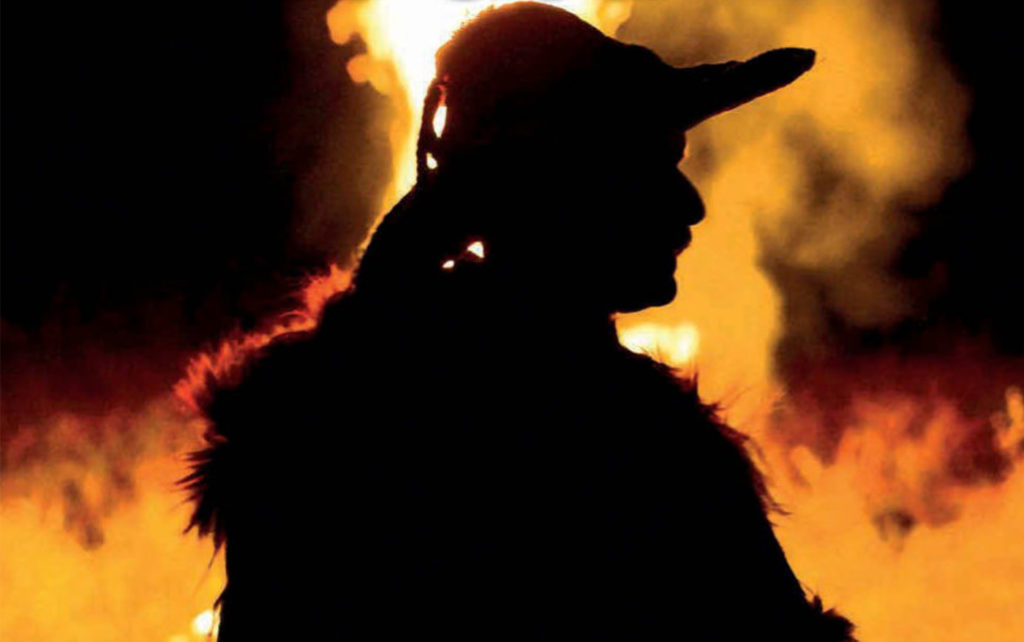 The Master Musicians of Joujouka look forward to welcoming guests today (3rd June) for the first festival in their village in Morocco for three years.
On arriving in the nearby town of Ksar El Kebir festival guests will be allocated a shuttle taxi to Joujouka in the Ahl Serif mountains.
This year's festival will be held from 3rd to 5th June and guests will be dropped back to Ksar El Kebir by midday on 6th June.
The festival follows the postponement of the sold out 2020 event due to the global Covid-19 pandemic and original ticket holders had their places carried over for the rescheduled event.
Contact details for the festival organisers – any queries to Master Musicians of Joujouka manager Frank Rynne on +33667541483 (French number).
In Morocco contact Master Musicians of Joujouka co-manager Aladin Ilou on the official festival phone +212637336660 (for e-messaging, whatsapp etc) or +212600421539 (for voice calls).
Read more about the Festival