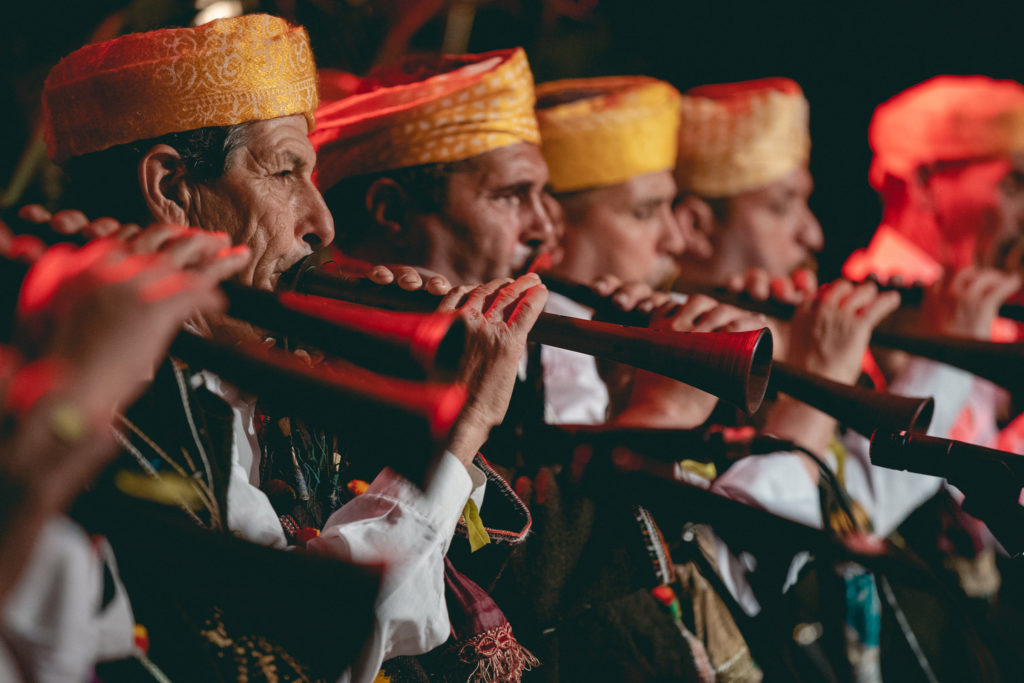 Thank you to everyone who saw the Master Musicians of Joujouka live in Marrakesh recently as they played the first Beat Hotel Festival.
The Master Musicians Of Joujouka travelled from their village in the Ahl Serif mountains to perform a set on the Interzone stage at the festival at the Fellah Hotel, Marrakesh on 28th March.
A 12-strong line-up of the Master Musicians of Joujouka ignited the opening night concert at The Beat Hotel festival with a two-hour performance of traditional Moroccan Sufi Trance music played on ghaita and tebel, with dancer Boujeloud dressed in goat skins and invoking the Rites of Pan.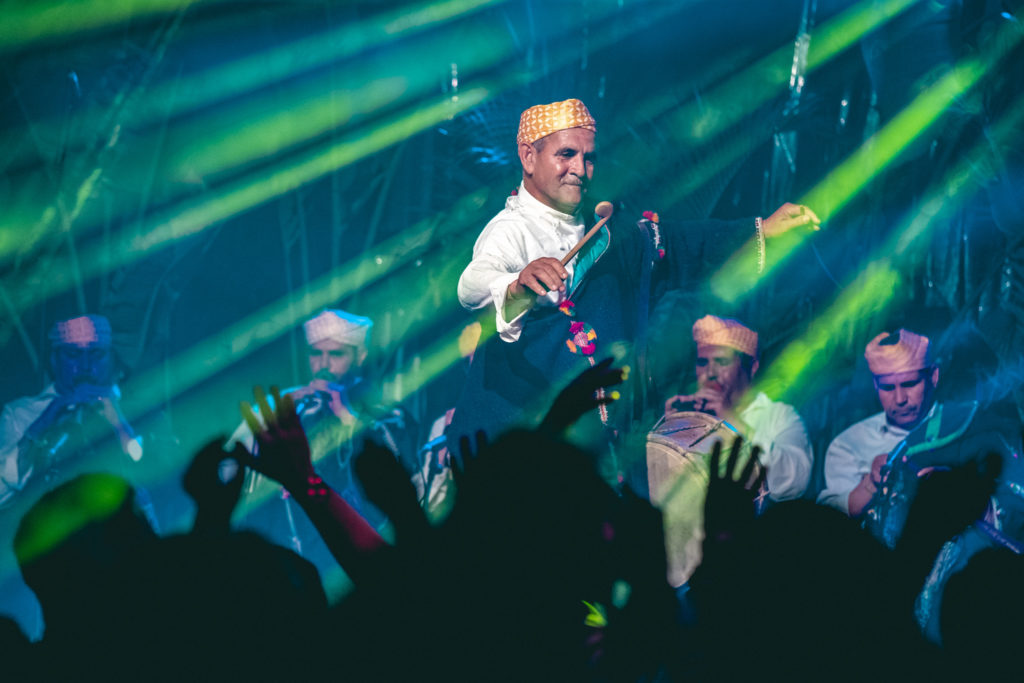 The Beat Hotel at 9 Git-Le-Couer in the Latin Quarter of Paris played host to residents including Brion Gysin and William S. Burroughs in the 1950s and 1960s after they had spent time in Morocco working with and writing about the Master Musicians of Joujouka.
Before moving to Paris, Gysin opened The 1001 Nights restaurant in Tangier where the Master Musicians Of Joujouka had a residency as the house band from 1954.
This incarnation of the Beat Hotel was launched at Glastonbury Festival in the UK in 2011 – the same year the Master Musicians of Joujouka opened the festival on the Pyramid Stage. At their first event in Morocco, The Beat Hotel upheld the literary traditions and artistic creativity associated with its namesake.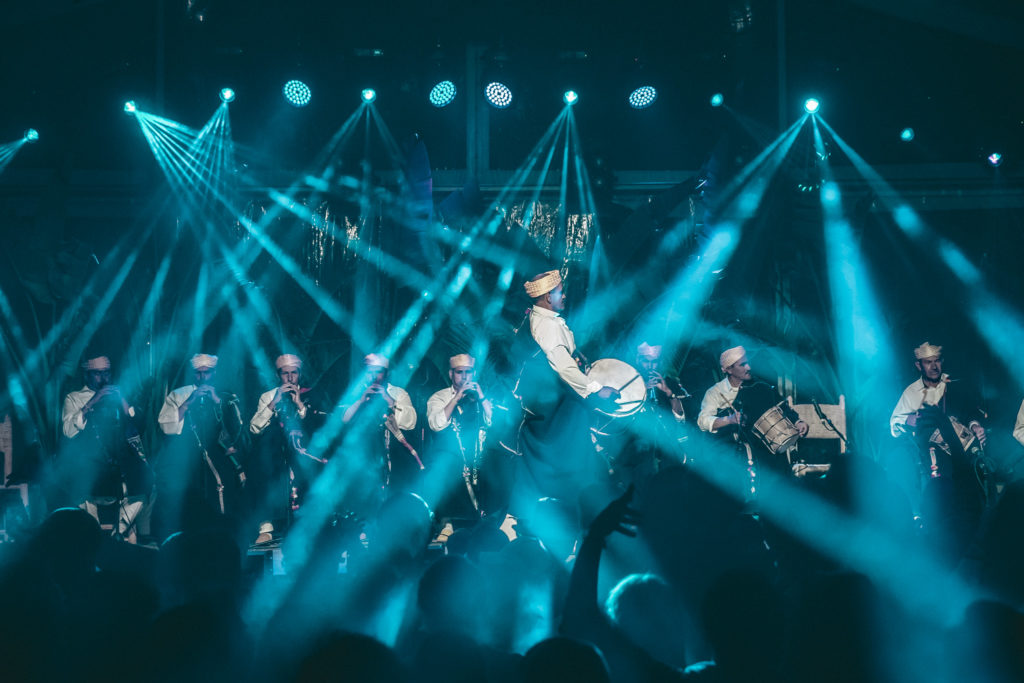 During the festival a programme of talks was held, including Talking Trance with Master Musicians of Joujouka Manager Frank Rynne and musician James Holden, who performed with Gnawa musician Maalem Houssam Gania at the festival, in conversation with journalist Kate Hutchinson. On 29th March, the festival's Speaker's Corner area was transformed with a Dreamachine installation and a Meet The Dreamachine talk led by Frank Rynne on the origins of the light device capable of inducing "drug free hallucinations" conceptualised by Gysin during his time at the Beat Hotel in Paris.
Beat and '60s Counterculture legend Barry Miles was scheduled to talk on A Personal Journey Into Morocco: The Beats And The Late '60s but cancelled following the death of his wife Rosemary prior to the event. Miles engineered the 1974 LP The Primal Energy That Is The Music And Ritual Of Jajouka, Morocco. The Master Musicians of Joujouka send sincere condolences to Barry and his son, Theo.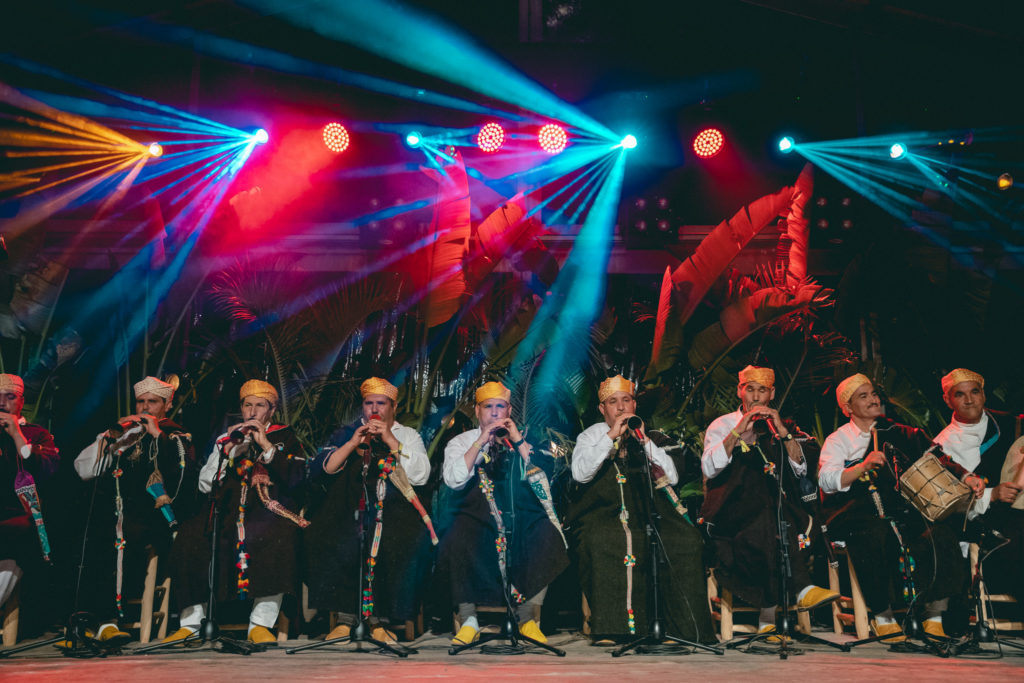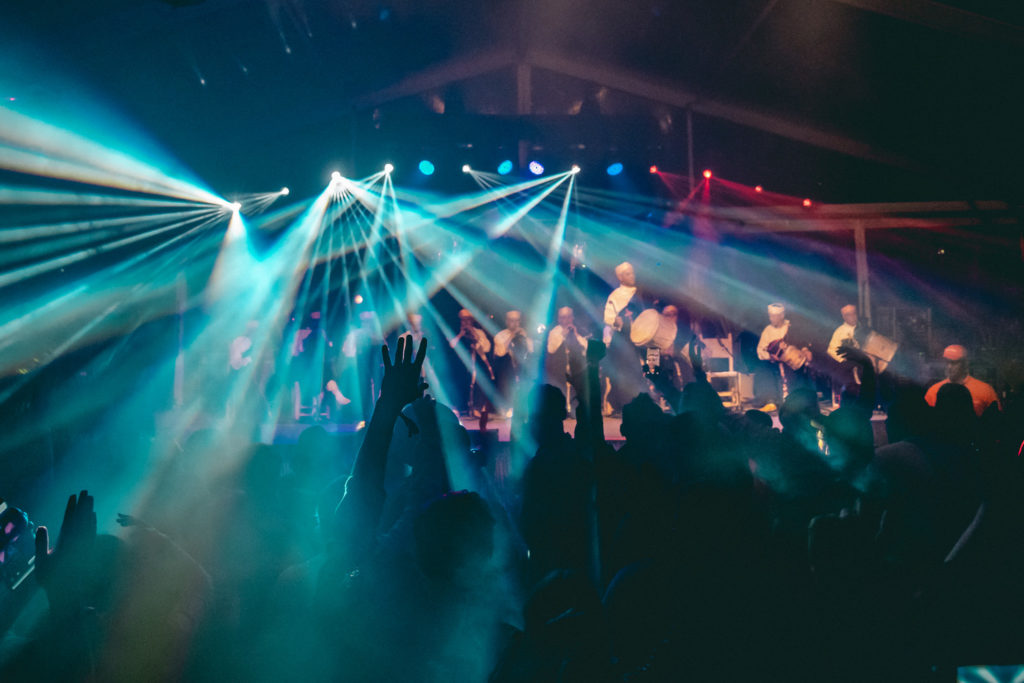 Live photography by Justin Gardner
Check out more footage from the festival via The Beat Hotel on Instagram and Facebook
The Master Musicians of Joujouka host A Requiem For Brian Jones festival in Joujouka, Morocco from Friday, 5th July to Sunday, 7th July
For more information about the festival and to book tickets visit here
The 12th annual Master Musicians of Joujouka festival from 21st-23rd June is sold out