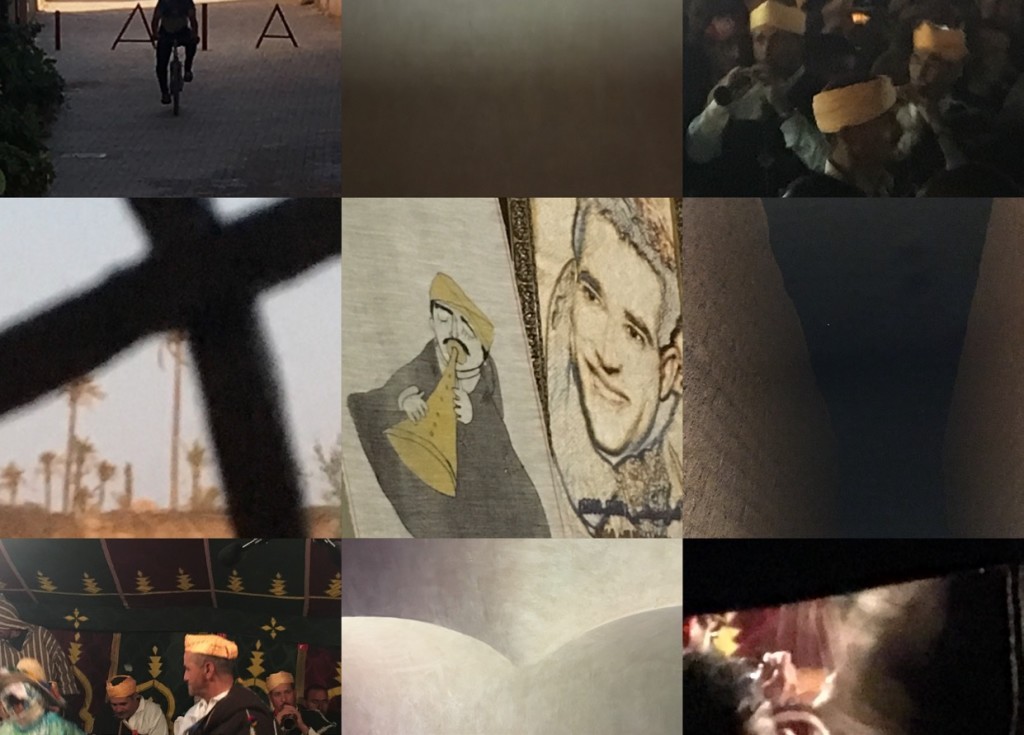 Tune in to Cashmere Radio on Sunday, 9th December for a special broadcast feature on the Master Musicians Of Joujouka.
The Joujouka International will be aired on the Zafraan Caravan show for the Berlin-based Cashmere Radio station.
The programme documents presenters Aladin Ilou and Matteo Spanò's trip to Morocco in summer 2018 including the Master Musicians Of Joujouka festival and the group's concert at Villa Janna in Marrakech for Atlas Electronic.
This episode is the fifth in Zafraan Caravan's ongoing series reporting on Morocco's musical heritage.
Listen to Zafraan Caravan's The Joujouka International on Cashmere Radio on Sunday, 9th December at 2100 (CET) / 2000 (GMT) here
The Joujouka International follows last years's Zafraan Caravan episode on the Master Musicians Of Joujouka featuring music and an interview with manager Frank Rynne. Listen back to the show here