The Master Musicians of Joujouka would like to thank everyone who visited the village to attend the festival last weekend and made the 12th annual event a special occasion.

We hope to see you again, insha'allah.
Photography from the Master Musicians of Joujouka festival 21st to 23rd June by Syd Howells (all rights reserved).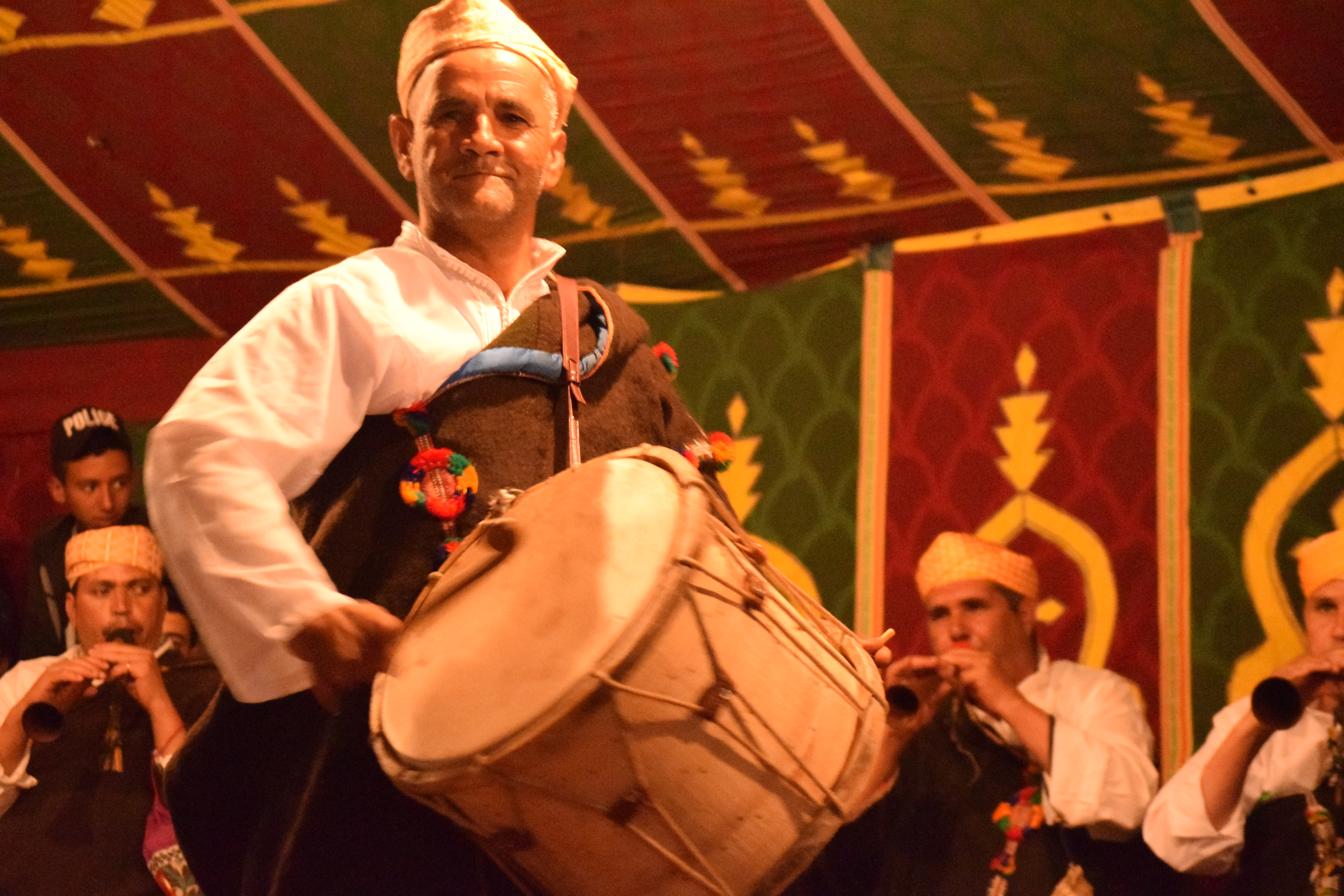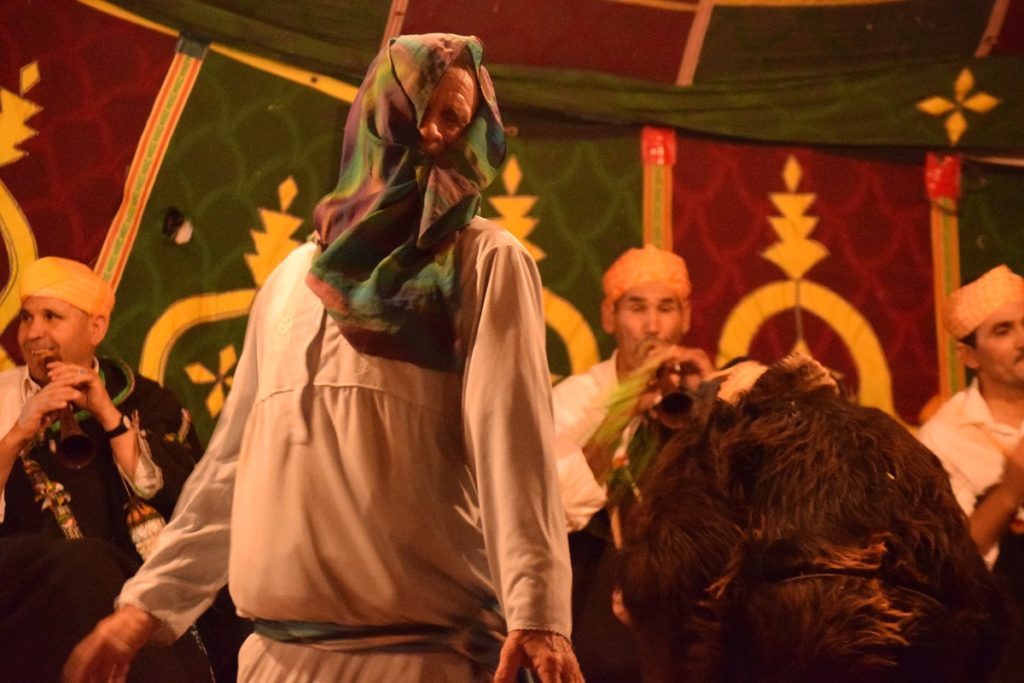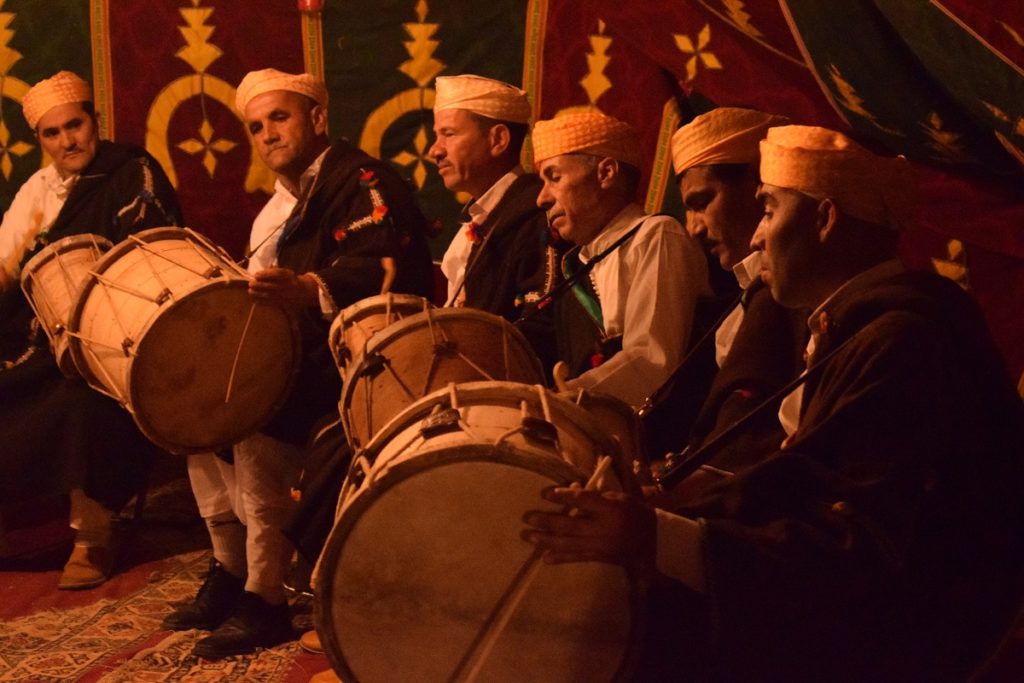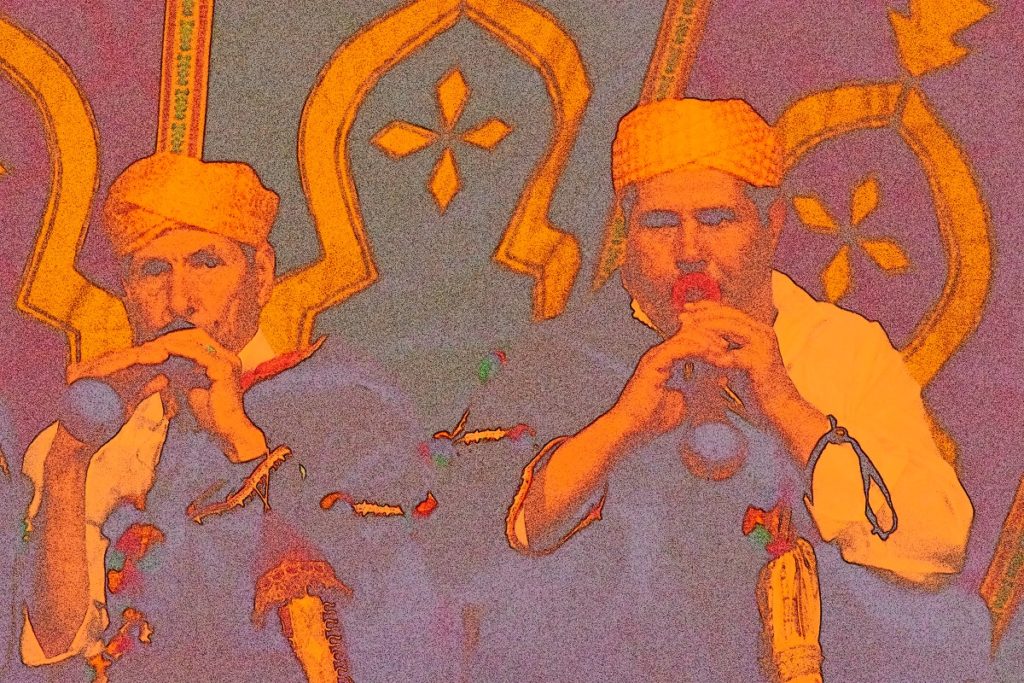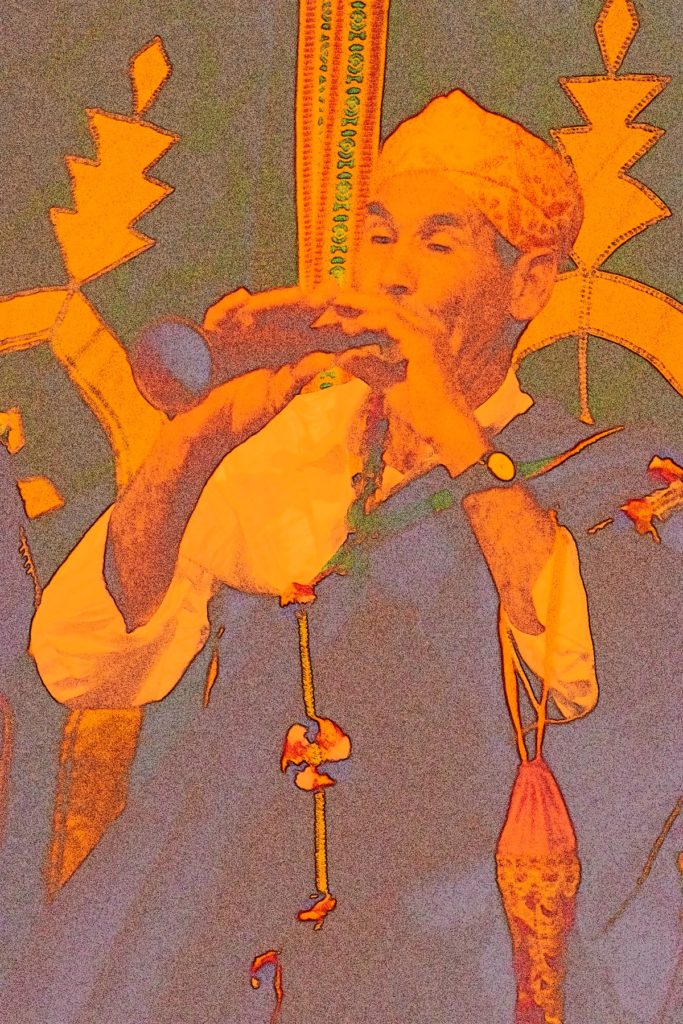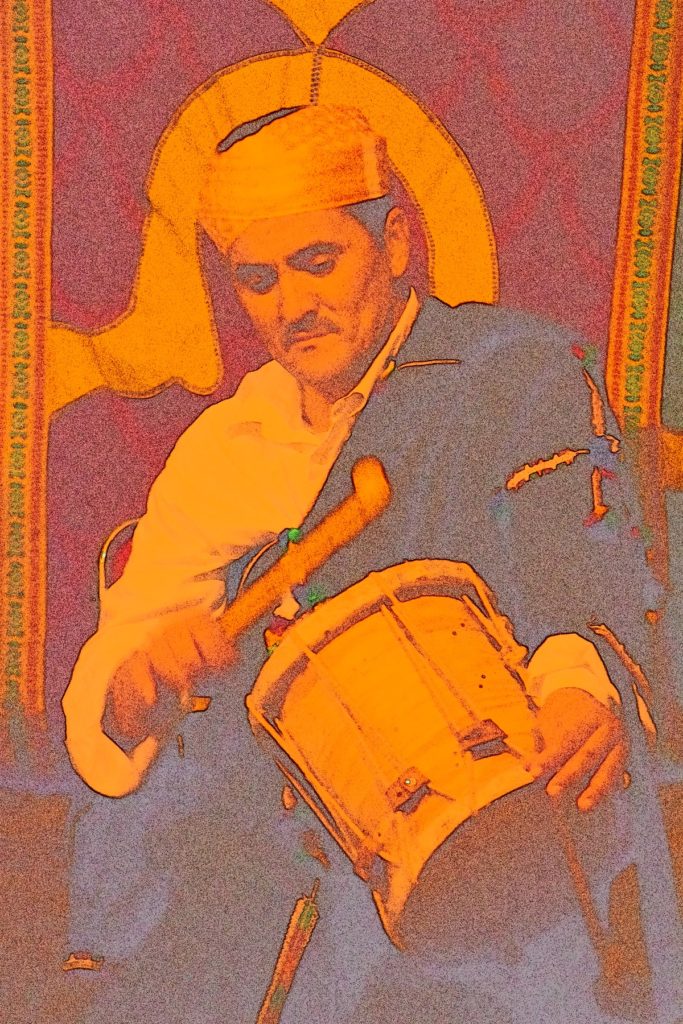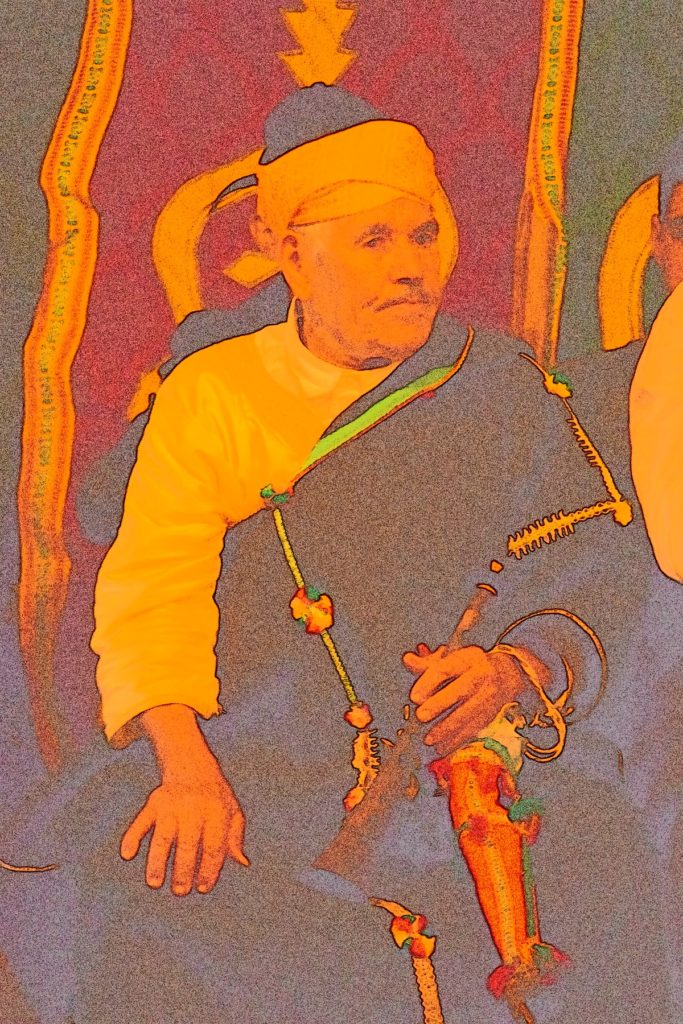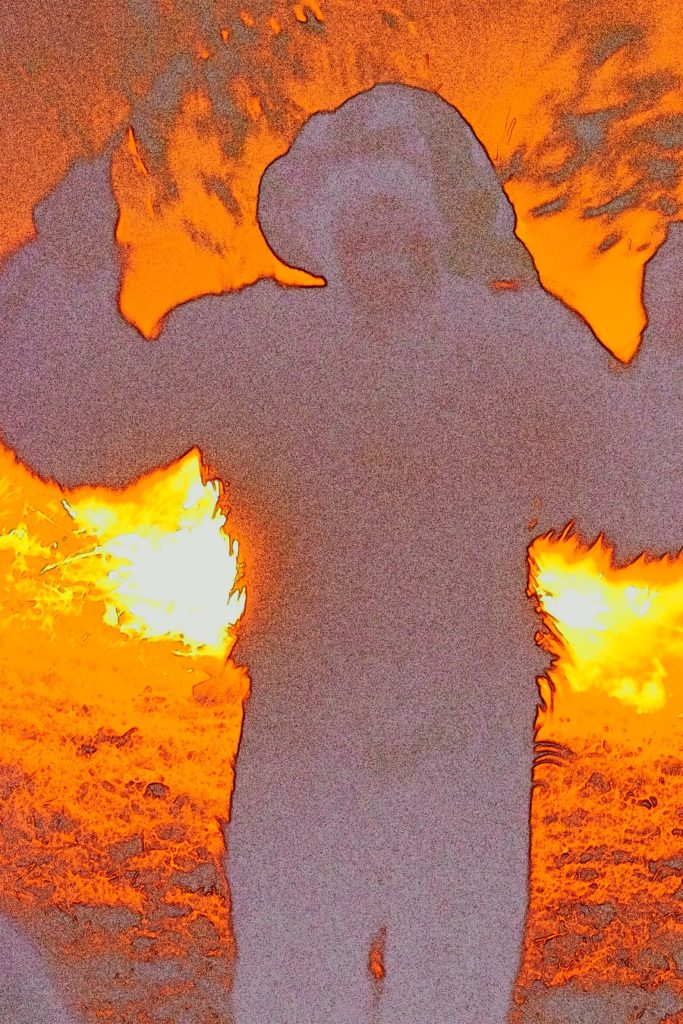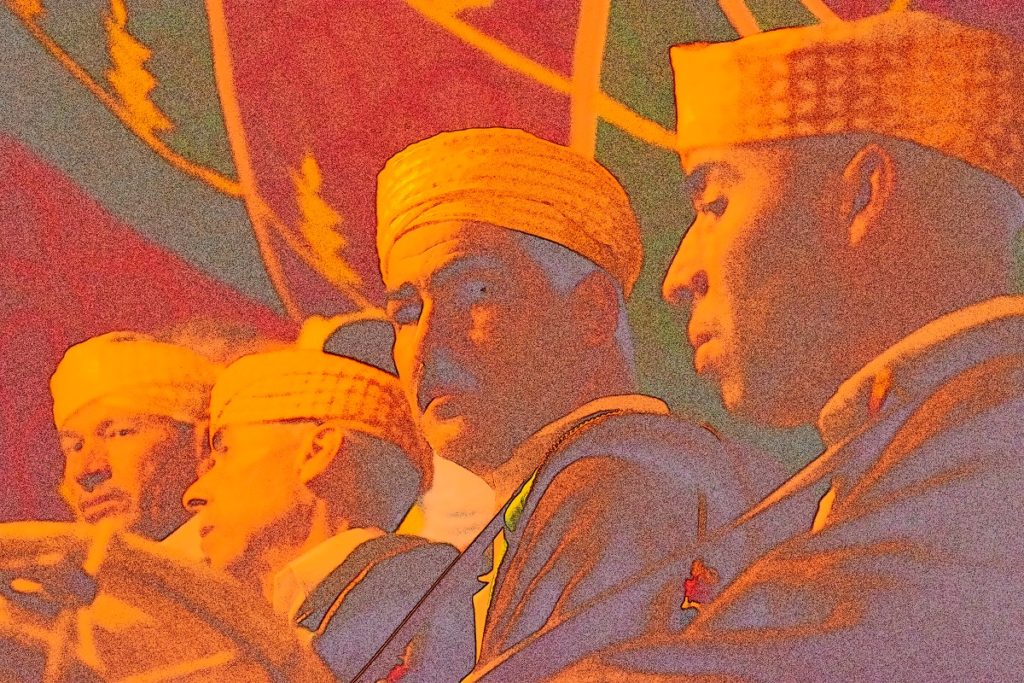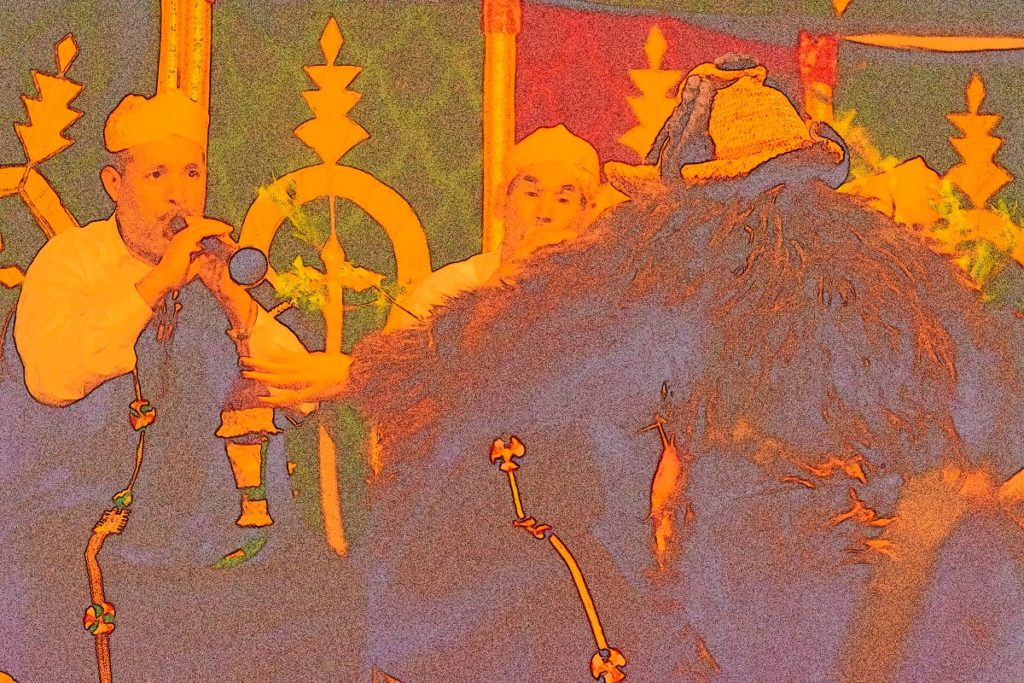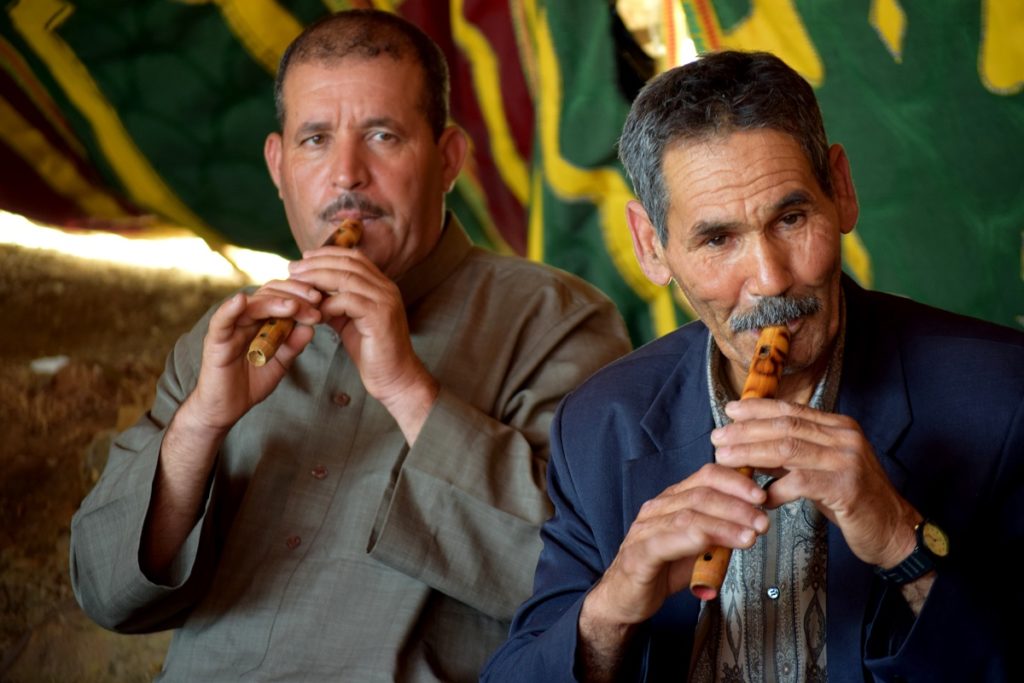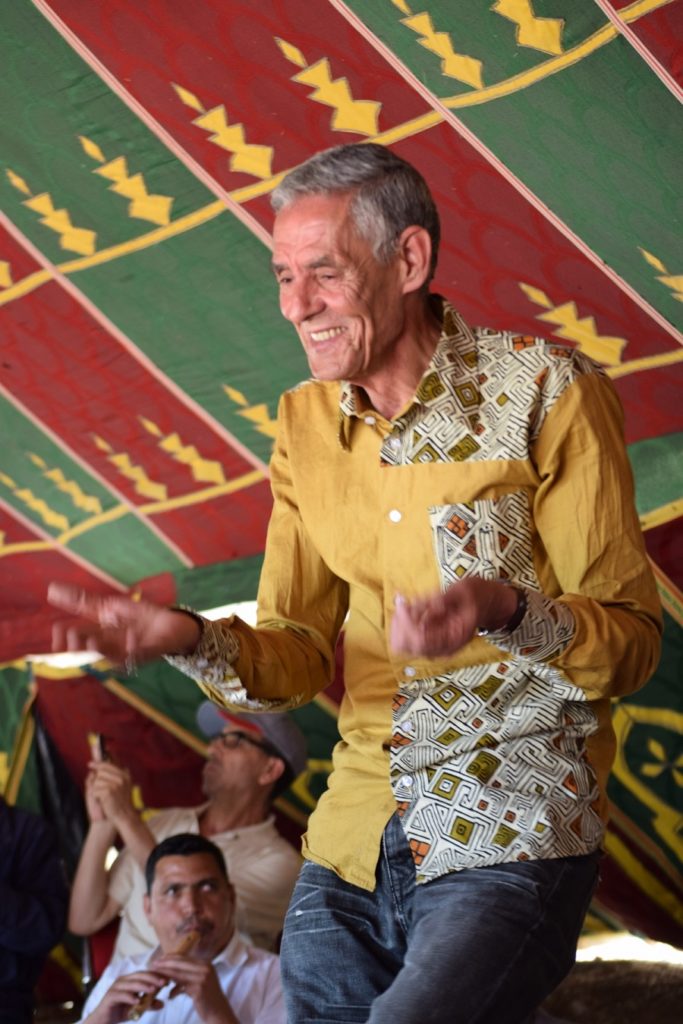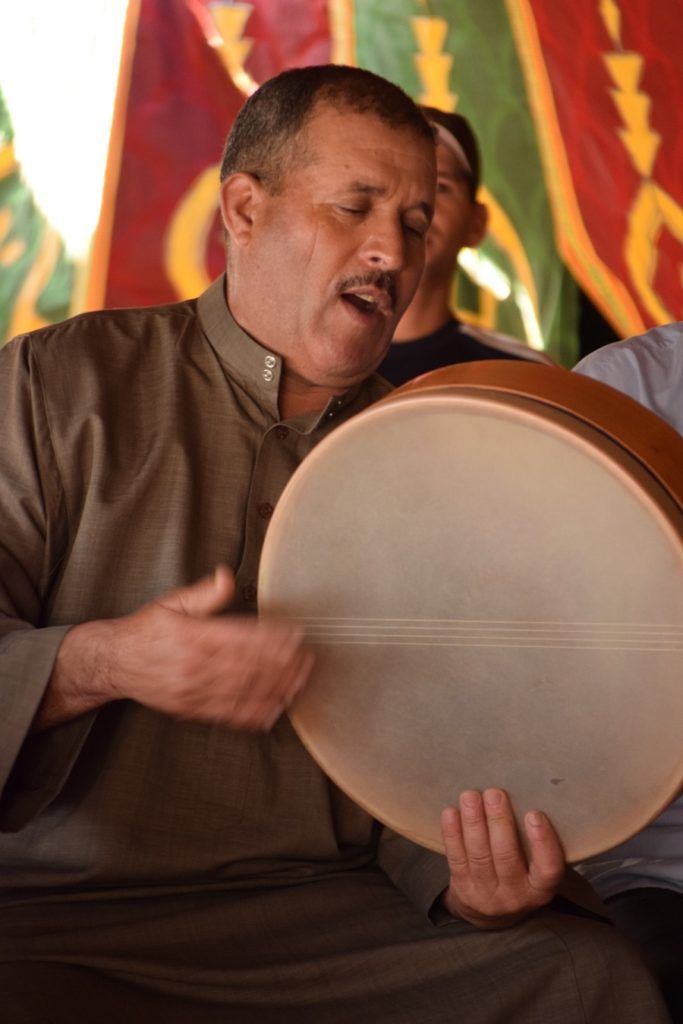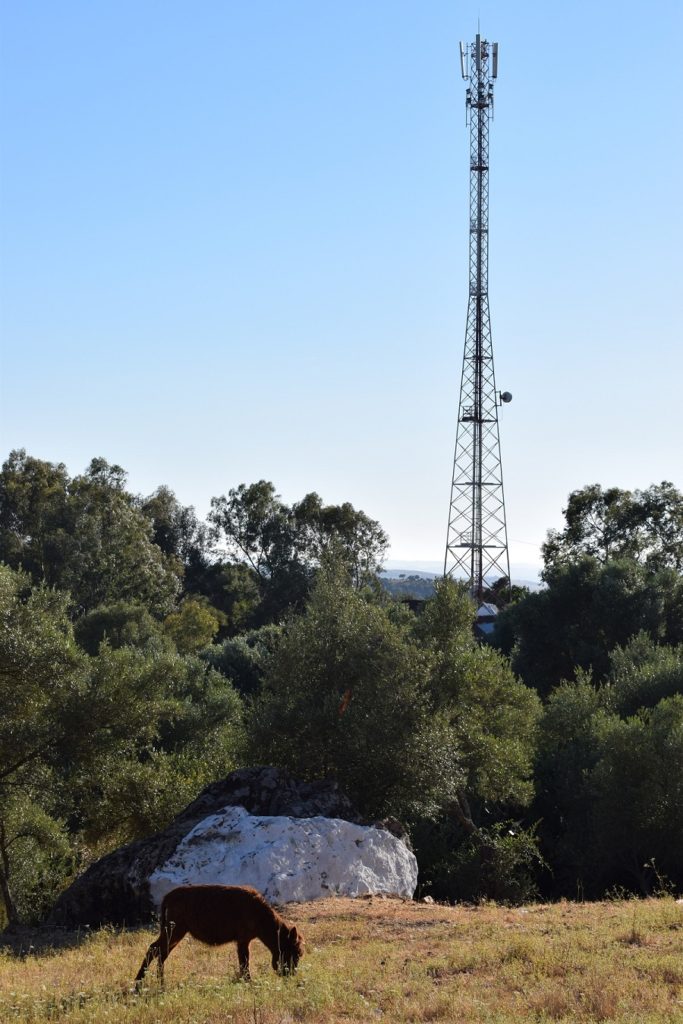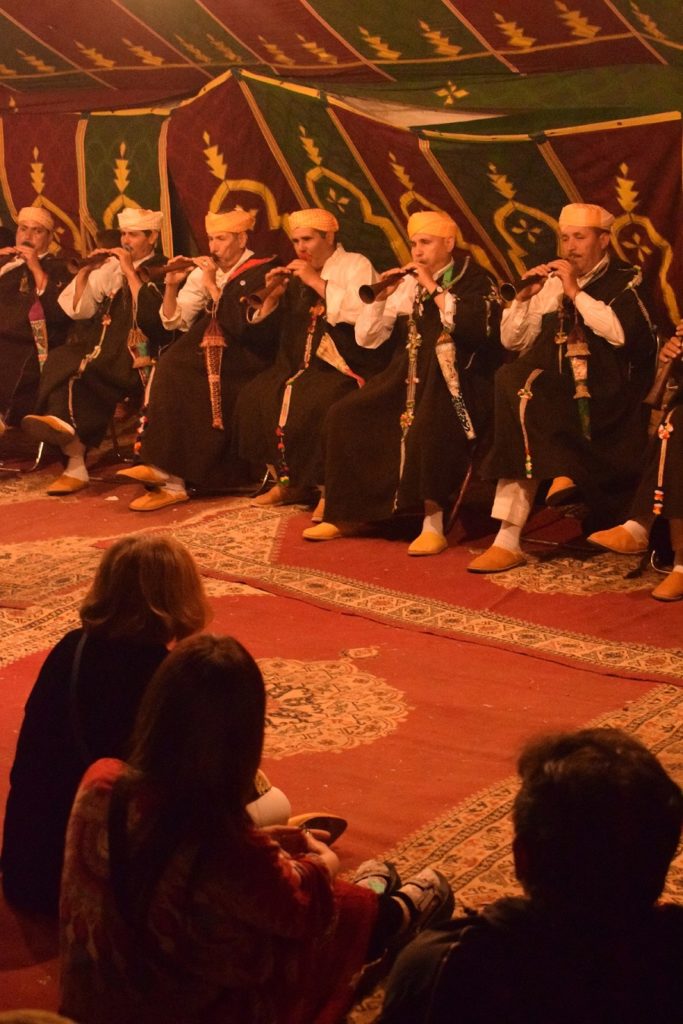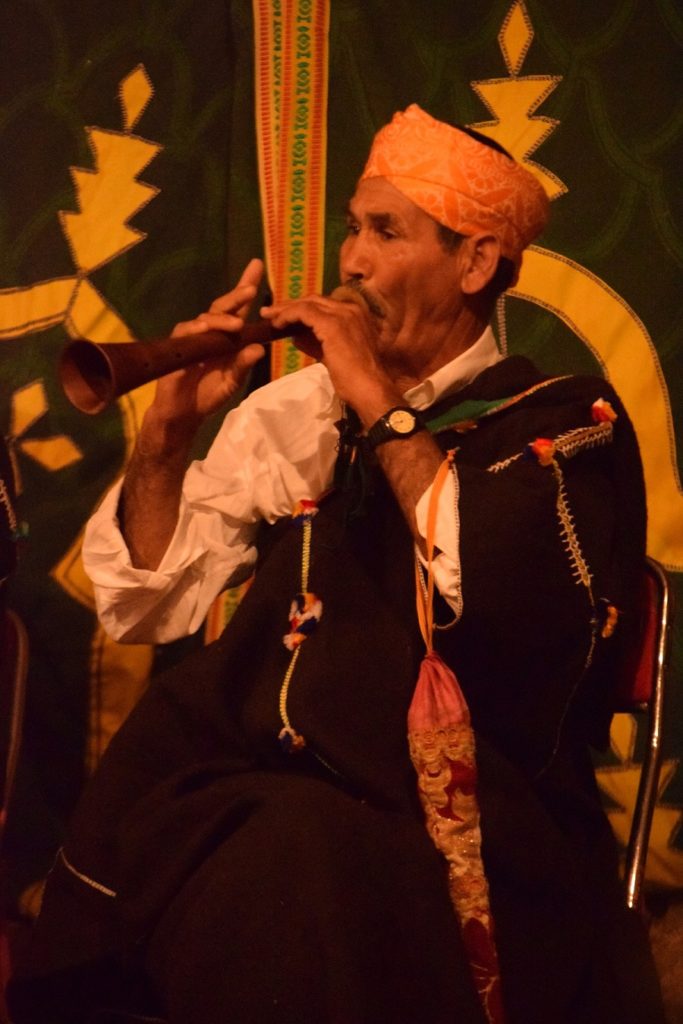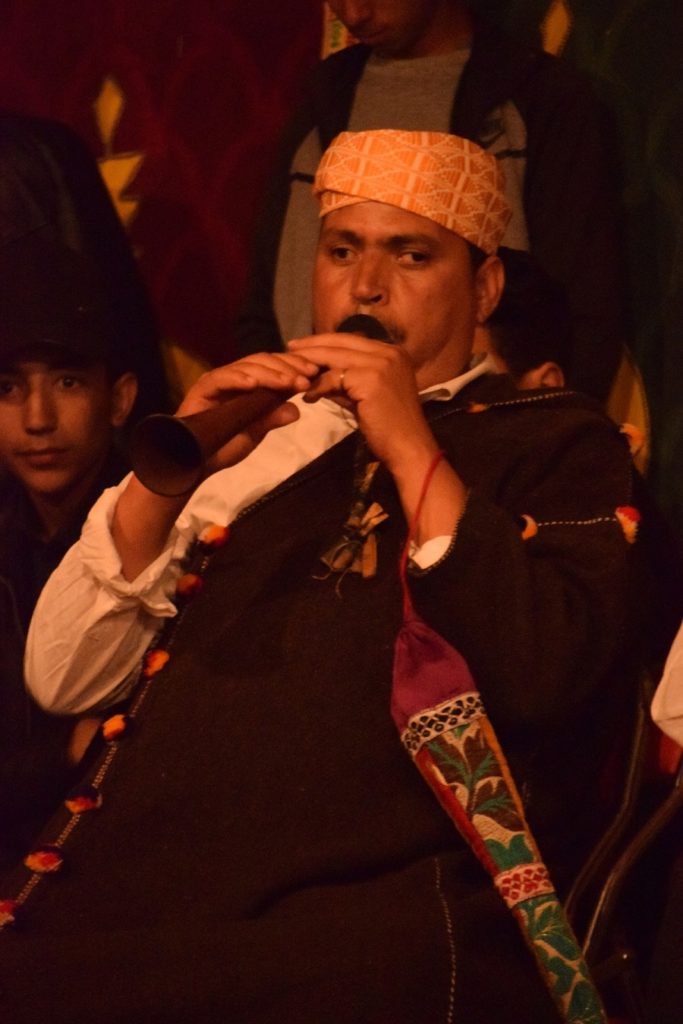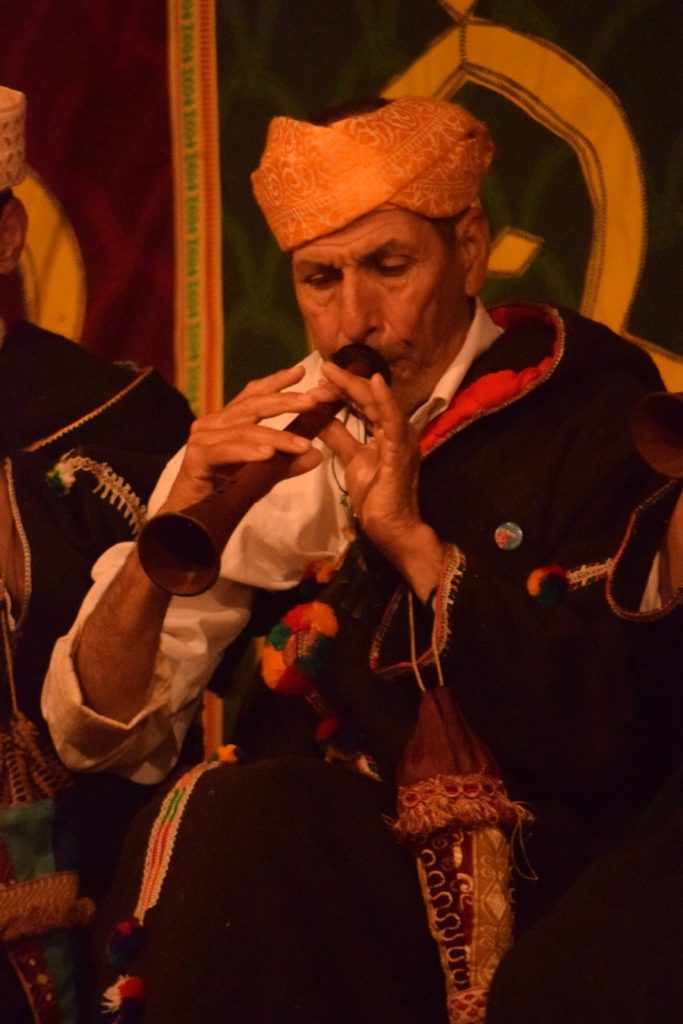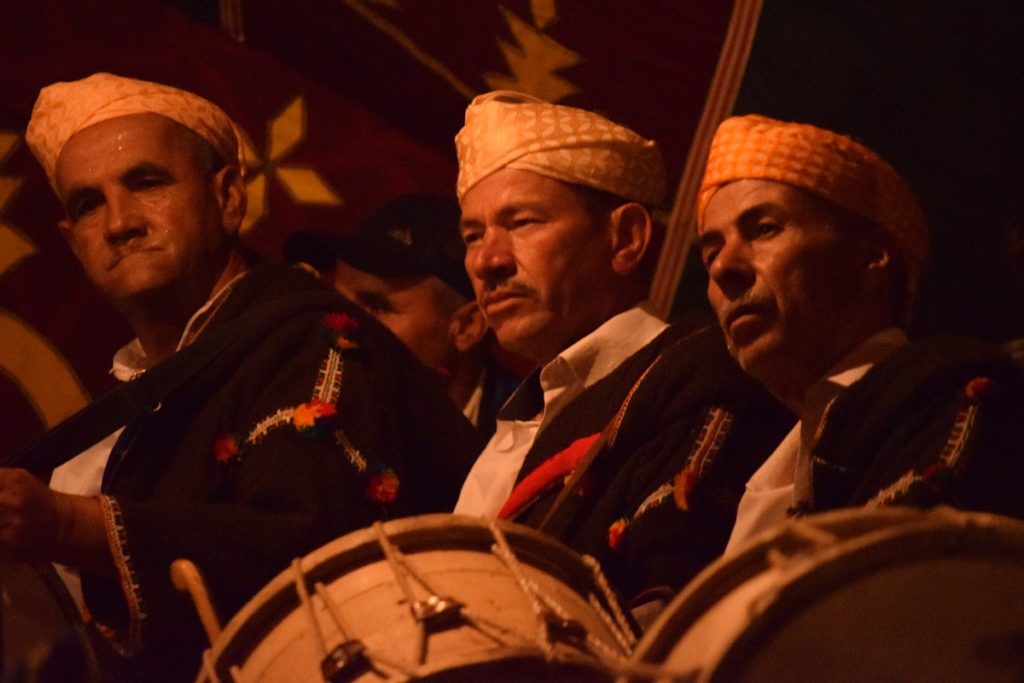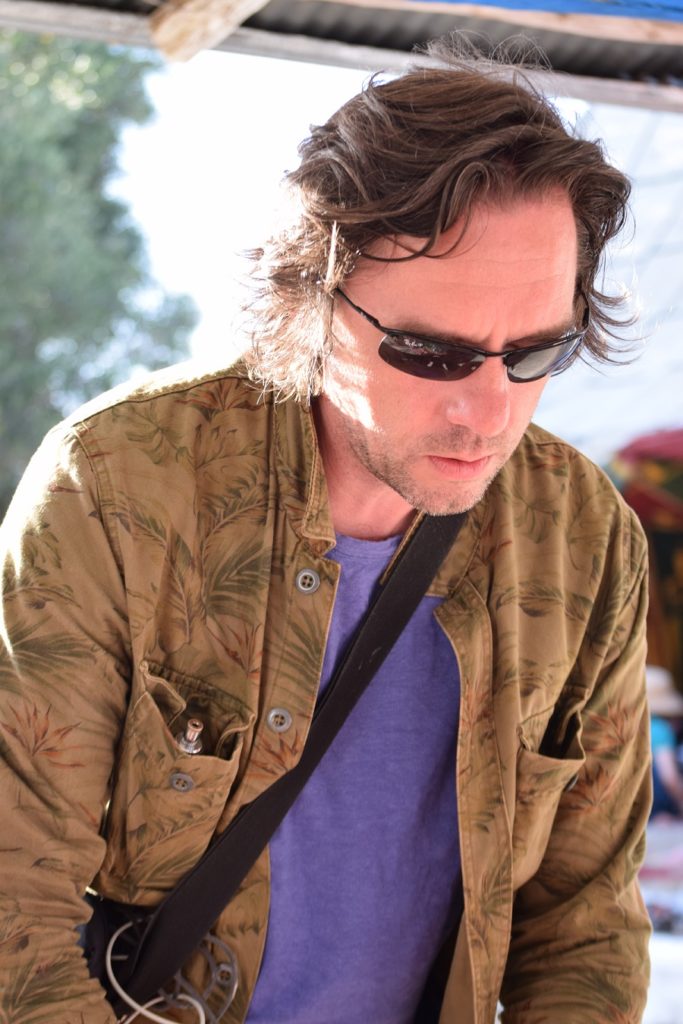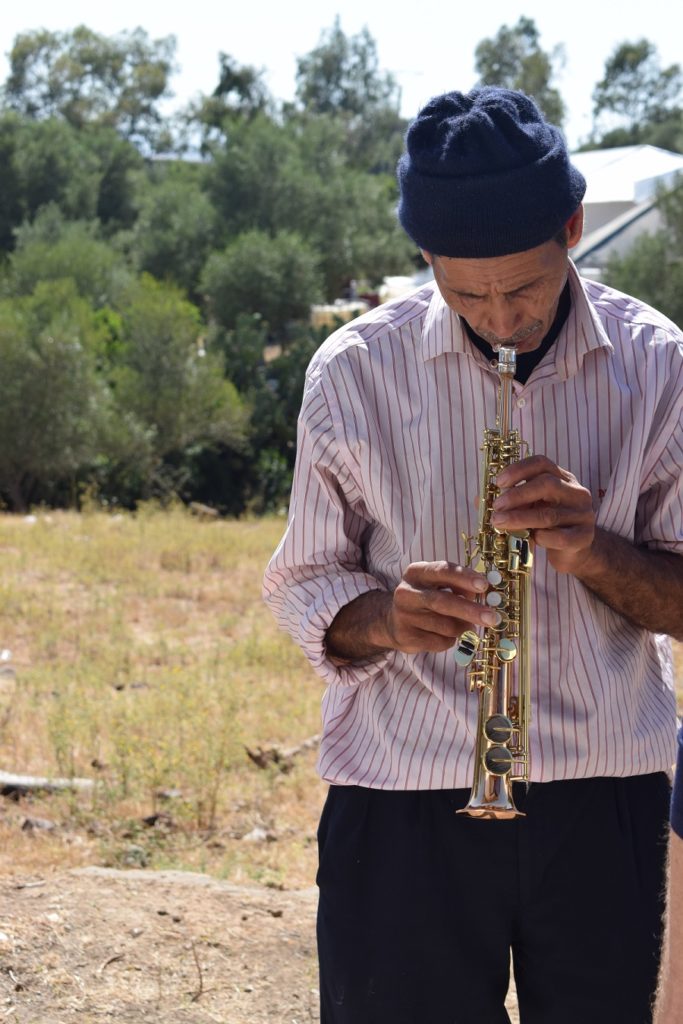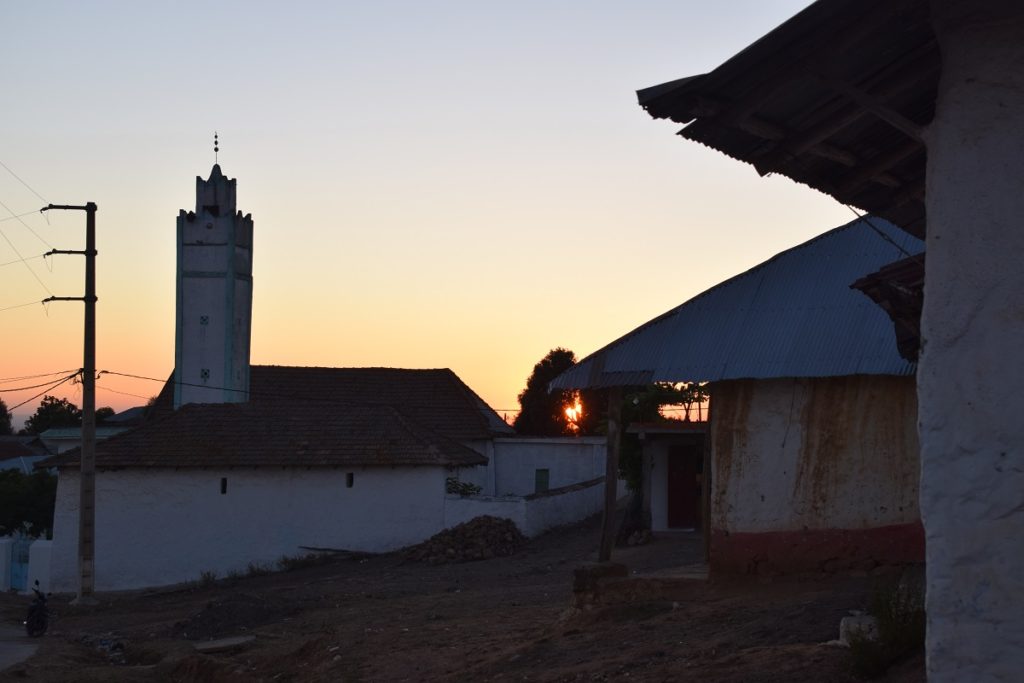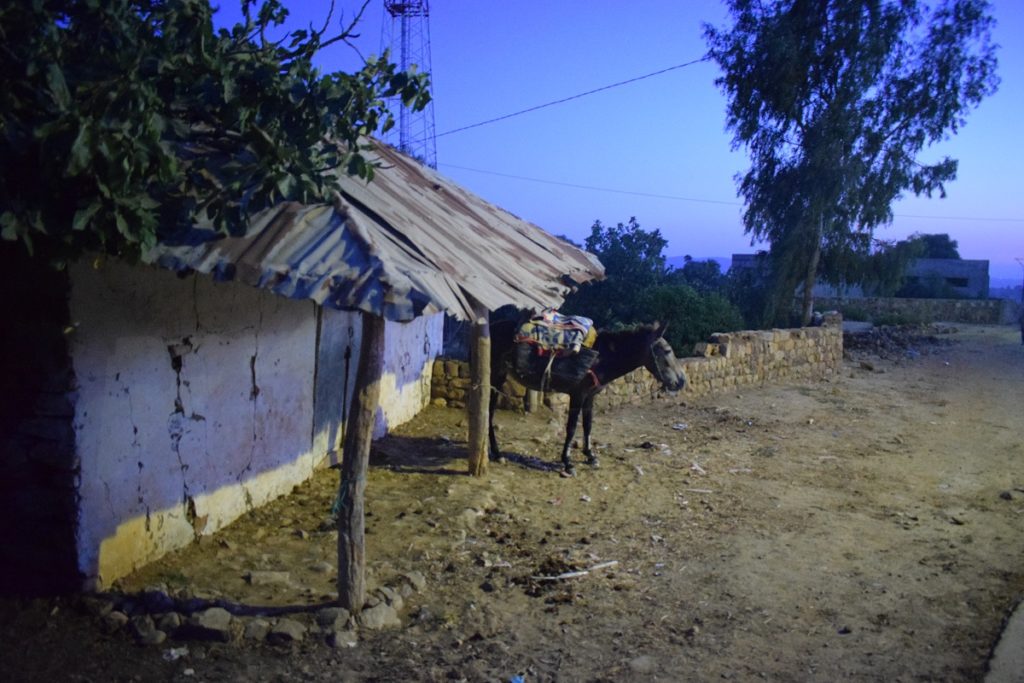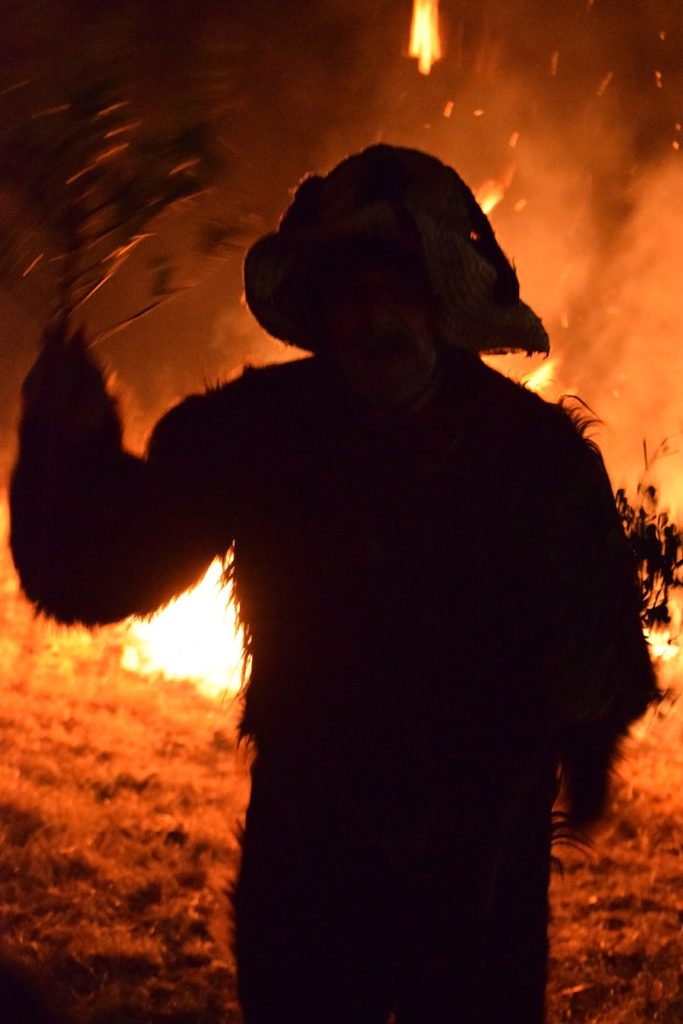 The Master Musicians Of Joujouka host a second festival in the village this summer in memory of Brian Jones on the 50th anniversary of The Rolling Stones lead guitarist and founder's death on 3rd July 1969.
A Requiem For Brian Jones will be held in Joujouka, Morocco from Friday, 5th July to Sunday, 7th July 2019.
For more information visit here