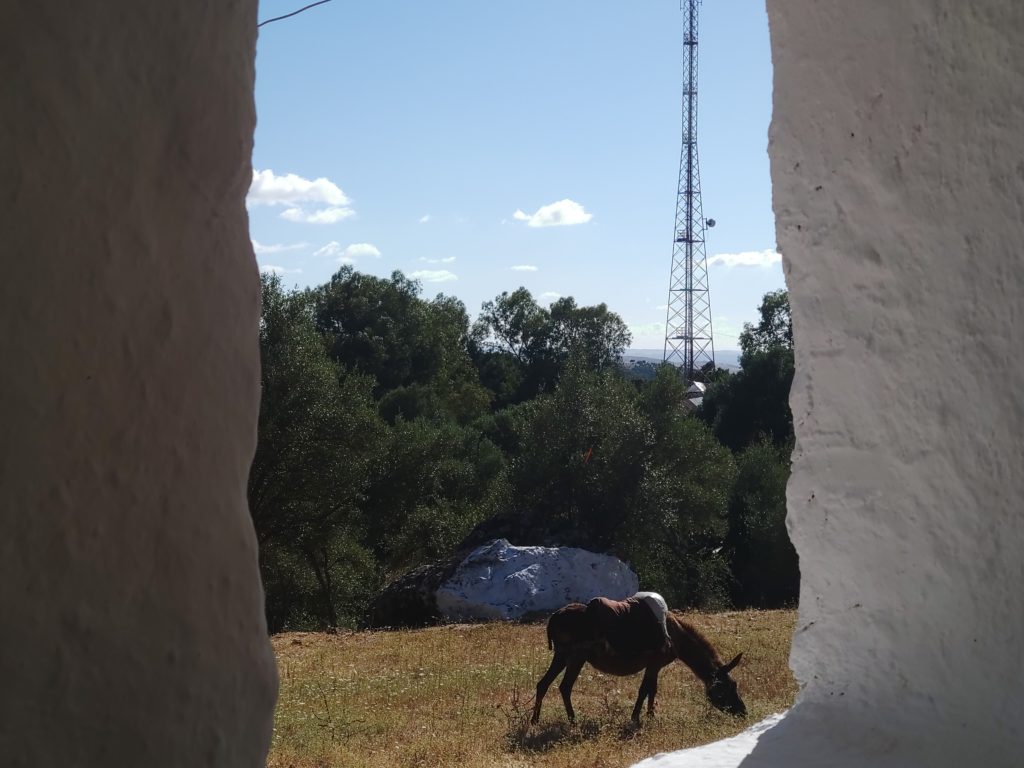 For those attending the Master Musicians of Joujouka Festival 21-23 June and 5-7 July 2019 please note the following contact telephone numbers for organisation/transport and any other queries 0033667541483 (use Whats app) and Maroc local 0624604921 and from an overseas phone +212 624604921.
*Update
New contact telephone numbers for 5-7 July Master Musicians of Joujouka Festival – A Requiem for Brian Jones
Please note if you are attending Master Musicians of Joujouka Requiem for Brain Jones this weekend the Moroccan contact number has changed to +212 6 22 06 94 19.
You can also use WhatApp to contact 0033667541483.