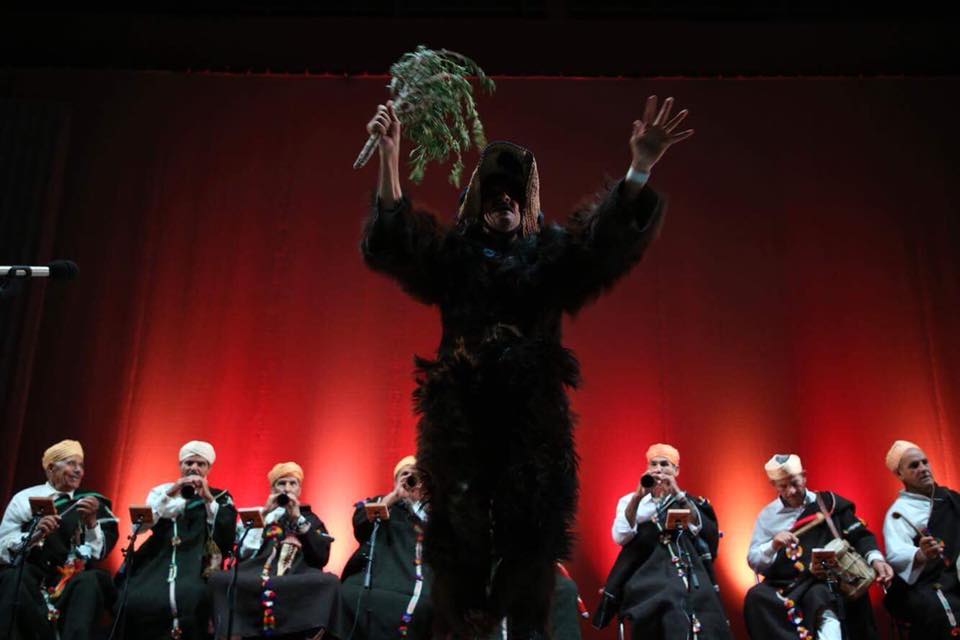 The Master Musicians Of Joujouka recently visited the Far East for their first live performances in Japan.
The group headlined Festival de Frue in Shizuoka over two days and completed the tour with a sold out concert at WWW X in Shibuya, Tokyo.
Watch the Master Musicians Of Joujouka live in Japan here:
In addition to the successful run of shows the Master Musicians also performed live and were interviewed for live-streaming channel Dommune. Minimalist composer Terry Riley, in town for his own performances in Tokyo that week, came straight from the airport to the studio to check out the set and meet the Masters.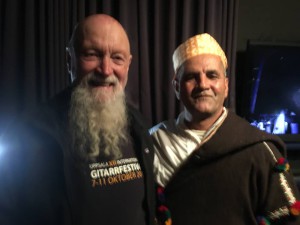 NHK-FM, Tokyo FM and J-Wave FM radio stations also featured interviews and live recordings from the Masters' shows in Japan.
Congratulations to J-Wave FM's Oriental Music Show presenter, Unagami Takuya, who won a national radio award for best programme. The show featured a special on the Master Musicians Of Joujouka.
Read a report from the Master Musicians Of Joujouka's appearance at Festival De Frue on Resident Advisor here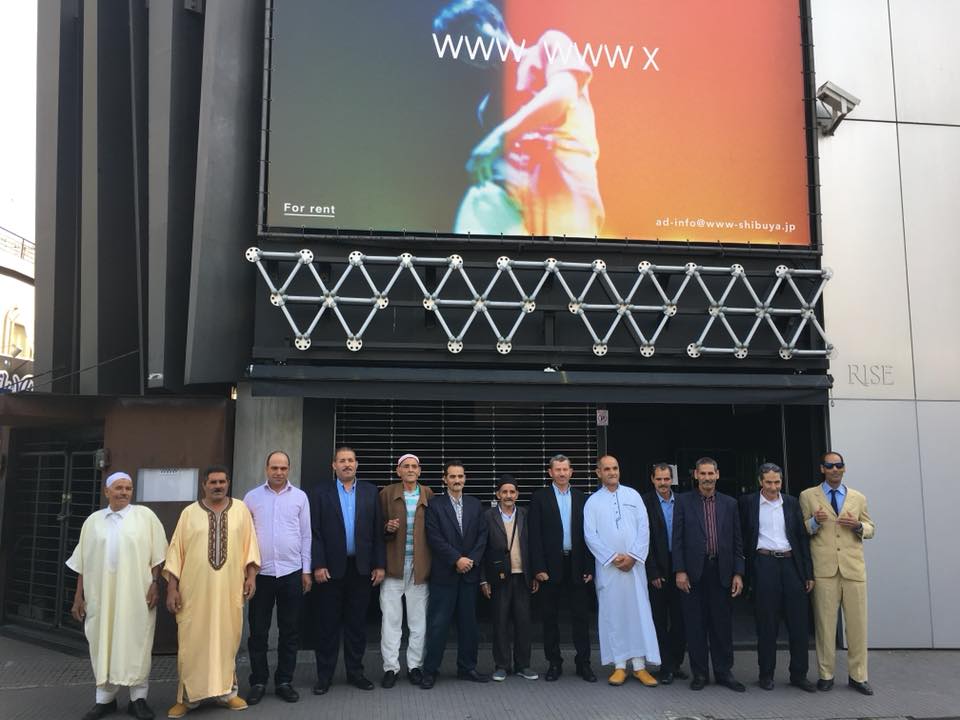 *photos courtesy Master Musicians Of Joujouka Japan