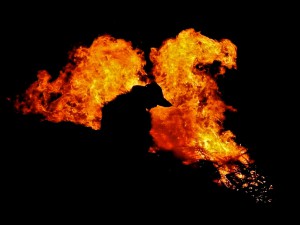 The Master Musicians of Joujouka are proud to announce that they will headline Villa Aperta 2013 IV edition at Villa Medici in Rome on June 6th 2013. The festival is organised by the French Academy in Rome. Villa Medici is a 16th century palace and gardens and  since 1803 it has been the French cultural centre in Rome. The show will take place in the grounds of the historic palace. Tickets are limited and booking is open now at:
http://www.villamedici.it/en/cultural-events/events-programme/2013/06/villa-aperta-2013-iv-edition/
You can book online http://alturl.com/2hjd9
Tickets are  16.80 euros online or 15 euros in person at the Villa Medici box office.
This is the first visit of the Master Musicians to Rome since 1991 when they appeared as guests of the Italian Ministry of Culture in association with the Ministry of Culture of Morocco.
Following the Rome show the Master Musicians return to Morocco to host their annual festival in their village from 14-16 June. Some tickets are still available at www.joujouka.org
To book The Master Musicians of Joujouka for your festival email joujouka@gmail.com