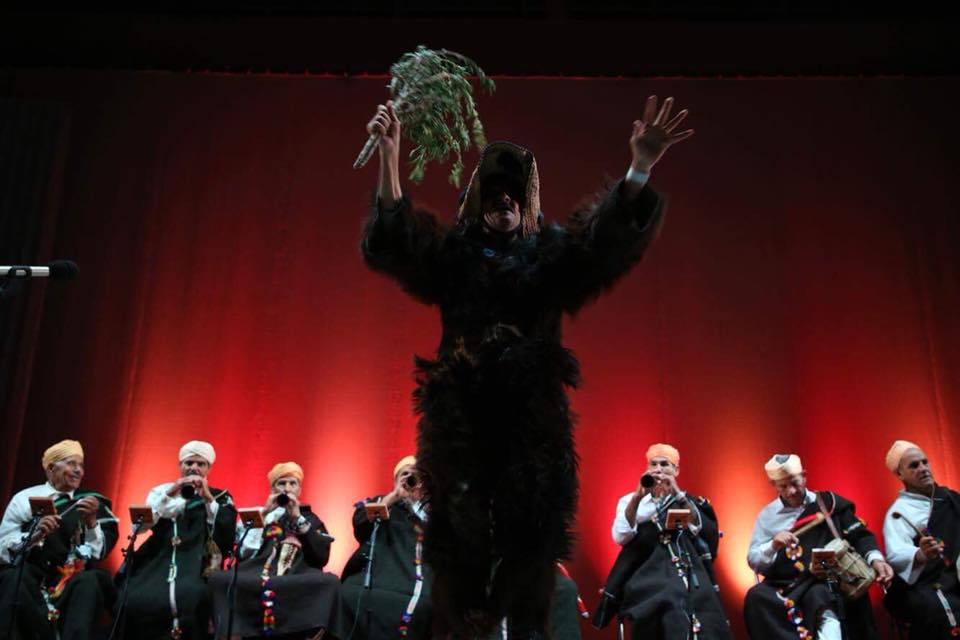 Following the postponement of the Master Musicians of Joujouka tour in Japan this year, Festival De Frue promoters have announced that the appearance would be rescheduled for 2021 or 2022.
The decision not to travel to Japan for the shows was due to ongoing uncertainty around the Covid-19 global pandemic.
Festival organisers announced that any ticket holders for the shows would be contacted with details of refunds, or to carry the tickets over to the rescheduled dates when confirmed.
The tour was set to see the Master Musicians of Joujouka return to Japan for the first time since 2017.
The Master Musicians of Joujouka were scheduled to appear with The Orb in a continuation of their collaboration debuted at last year's Dior Cruise Show 2020 in Marrakesh.
Dates affected included scheduled appearances at Festival De Frue in Shizuoka 31st October to 1st November and a concert at WWWX in Shibuya, Tokyo on 3rd November.
Festival De Frue was able to go ahead with a line-up of artists from Japan.
A statement from Festival De Frue organisers said: "Festival De Frue 2020 will be held carefully, taking measures against infectious diseases in line with world standards, such as wearing masks, temperature measurement, disinfection, hand washing and calling and ingenuity to keep things from becoming dense. To do this it may only for artists living in Japan."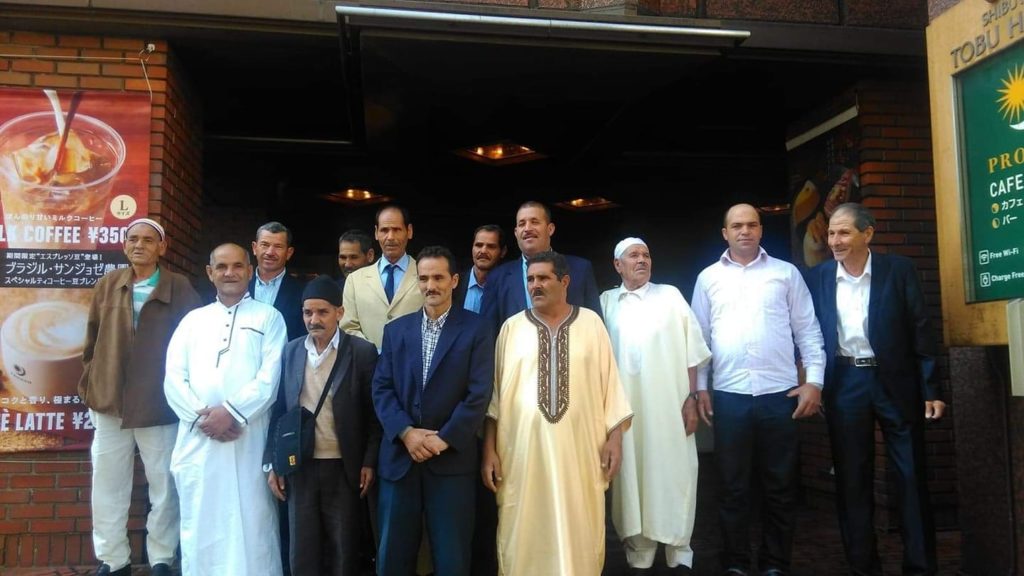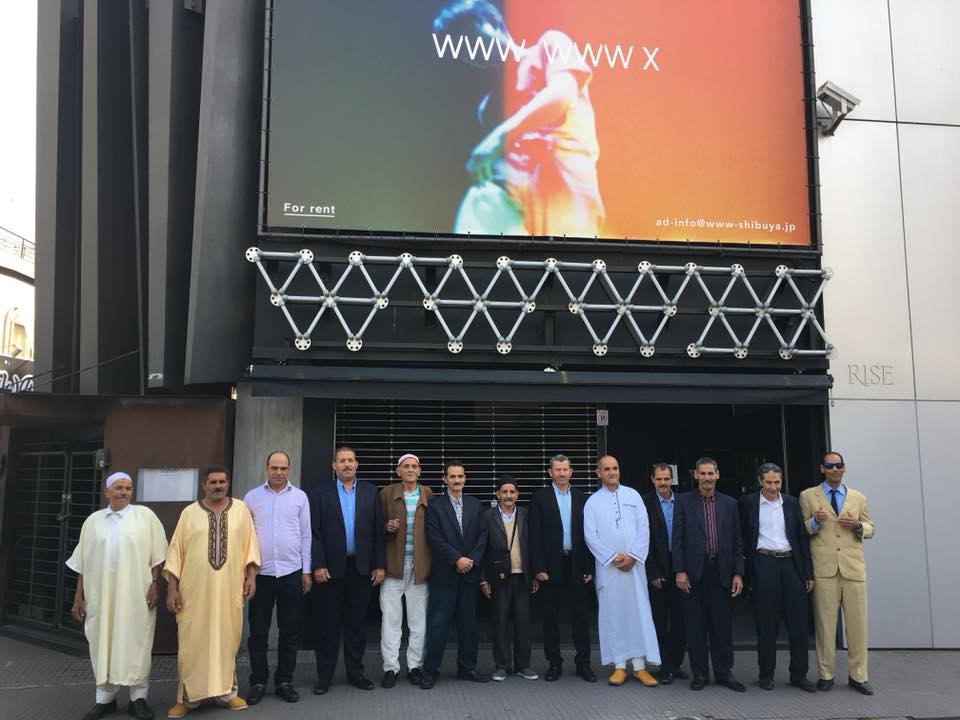 The Master Musicians of Joujouka would like to thank the promoters and everyone who had planned to see them play in Japan and look forward to seeing you at a later date when it is safe to travel.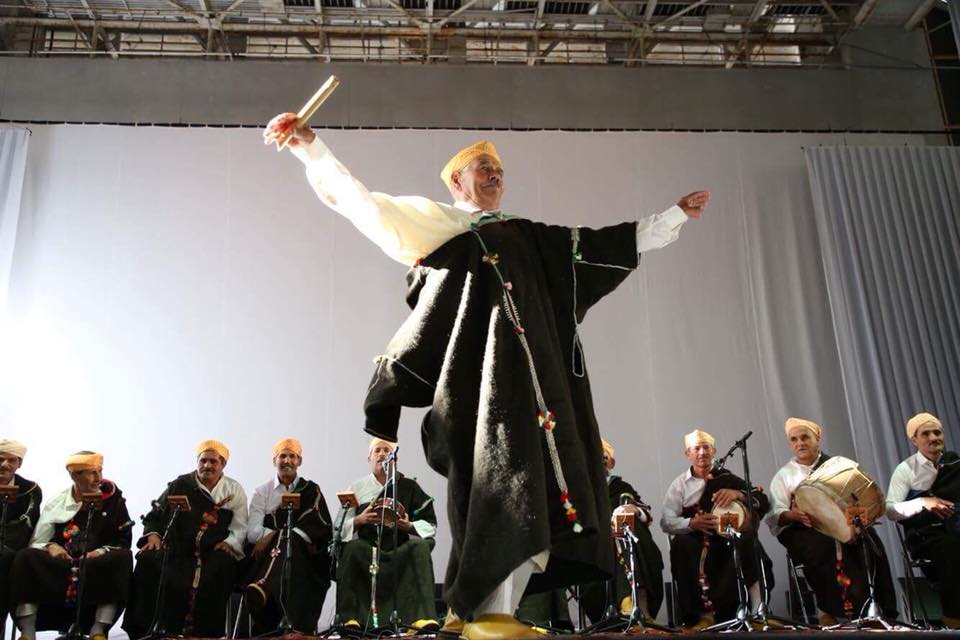 For more information about the festival visit the Festival De Frue website