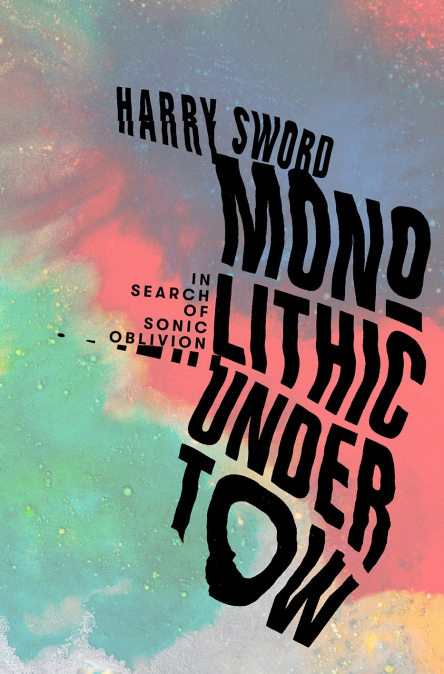 Monolithic Undertow: In Search Of Sonic Oblivion by Harry Sword will be available on 4th February 2021 published by White Rabbit Books.
Monolithic Undertow, the first book of its kind to focus solely on drone, takes an in-depth look at the history and origins of the "mighty drone" and is available to pre-order now.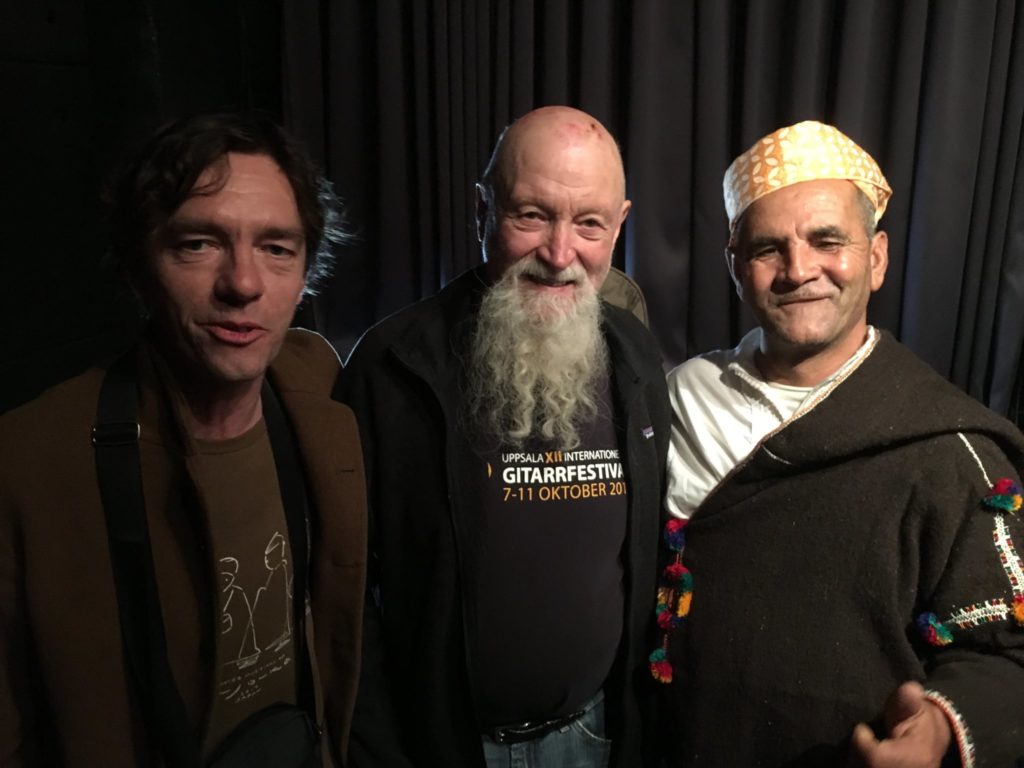 Master Musicians of Joujouka manager Frank Rynne was interviewed by the author about working with and recording the group over 25 years, the Musicians' history and music.
The book also features The Beatles, Ravi Shankar, John Coltrane, Alice Coltrane, The Velvet Underground, The Stooges, Ash Ra Tempel, Melvins and Sunn O))), to name a few.
A statement from White Rabbit Books said: "Monolithic Undertow alights a crooked path across musical, religious and subcultural frontiers. It traces the line from ancient traditions to the modern underground, navigating archaeoacoustics, ringing feedback, chest plate sub-bass, avant-garde eccentricity, sound weaponry and fervent spiritualism. From Neolithic beginnings to bawdy medieval troubadours, Sufi mystics to Indian raga masters, cone shattering dubwise bass, Hawkwind's Ladbroke Grove to the outer reaches of Faust and Ash Ra Tempel; the hash-fueled fug of The Theatre of Eternal Music to the cough syrup reverse hardcore of Melvins, seedy VHS hinterland of Electric Wizard, ritual amp worship of Earth and Sunn O))) and the many touch points in between, Monolithic Undertow explores the power of the drone – an audio carrier vessel capable of evoking womb like warmth or cavernous dread alike."
The book is described by Beck as "An inspired and intuitive navigation of the drone continuum . . . with a compass firmly set to new and enlightening psychedelic truths."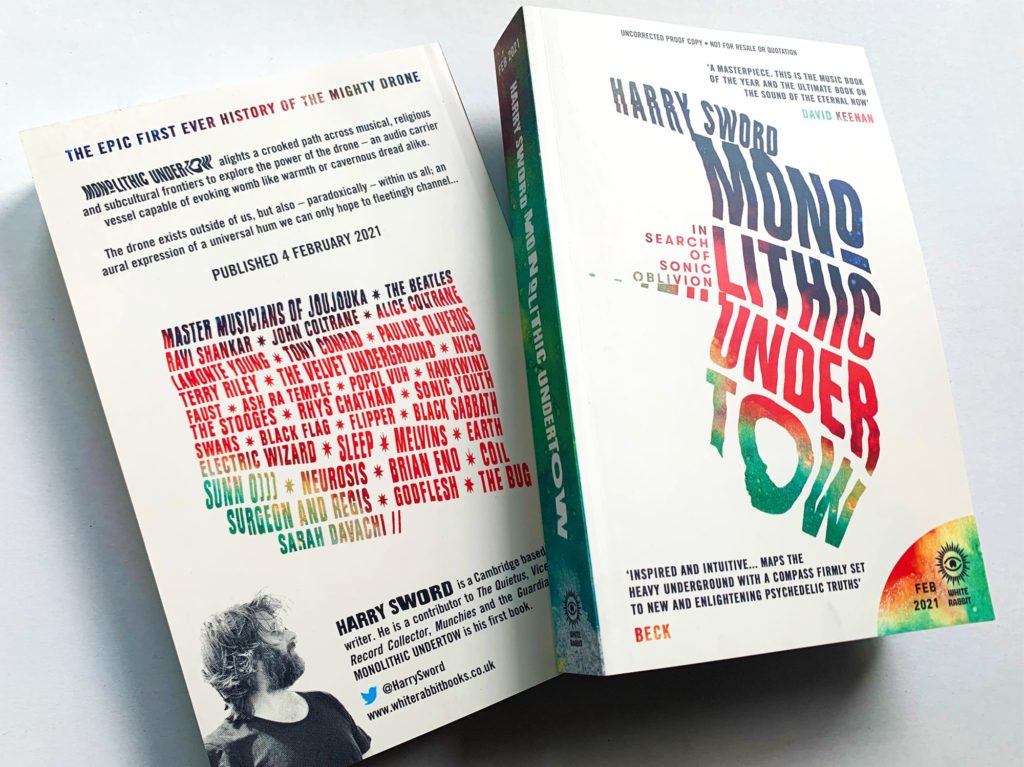 Read more via White Rabbit Books here
Pre-order your copy here