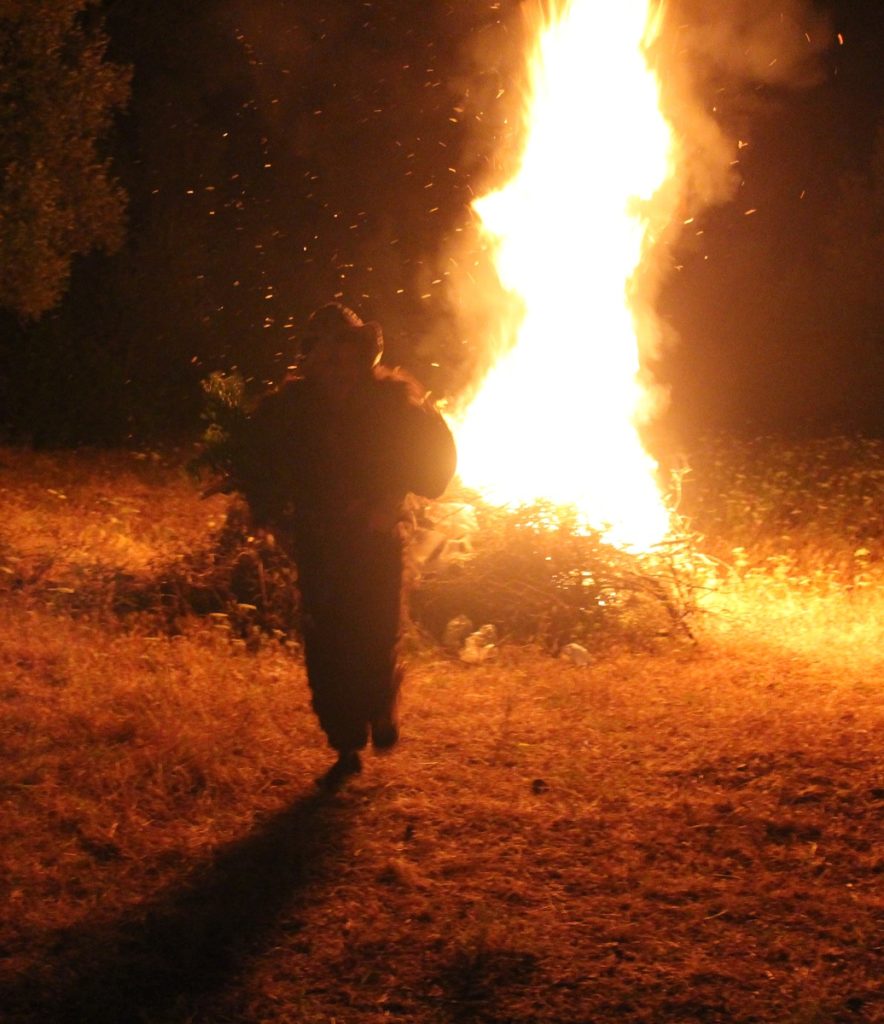 The Master Musicians of Joujouka welcomed guests to their village home in the Ahl Serif mountains of Morocco earlier this year for three days over 3-5 June.
Over the course of the weekend the Mallimin performed their ancient Sufi trance to an audience of guests who had travelled from all over the world to join them.
Booking open now for Joujouka 23 2-4 June 2023
The Master Musicians of Joujouka annual Festival returns in 2023 with a limited number of 50 places – tickets available now.
The festival begins on Friday, 2nd June 2023 with pick up at the nearest city of Ksar El Kebir around noon and by arrangement drop-off on the morning of Monday, 5th June back to the train station at Ksar El Kebir.
More information about Joujouka 23 
For tickets see link below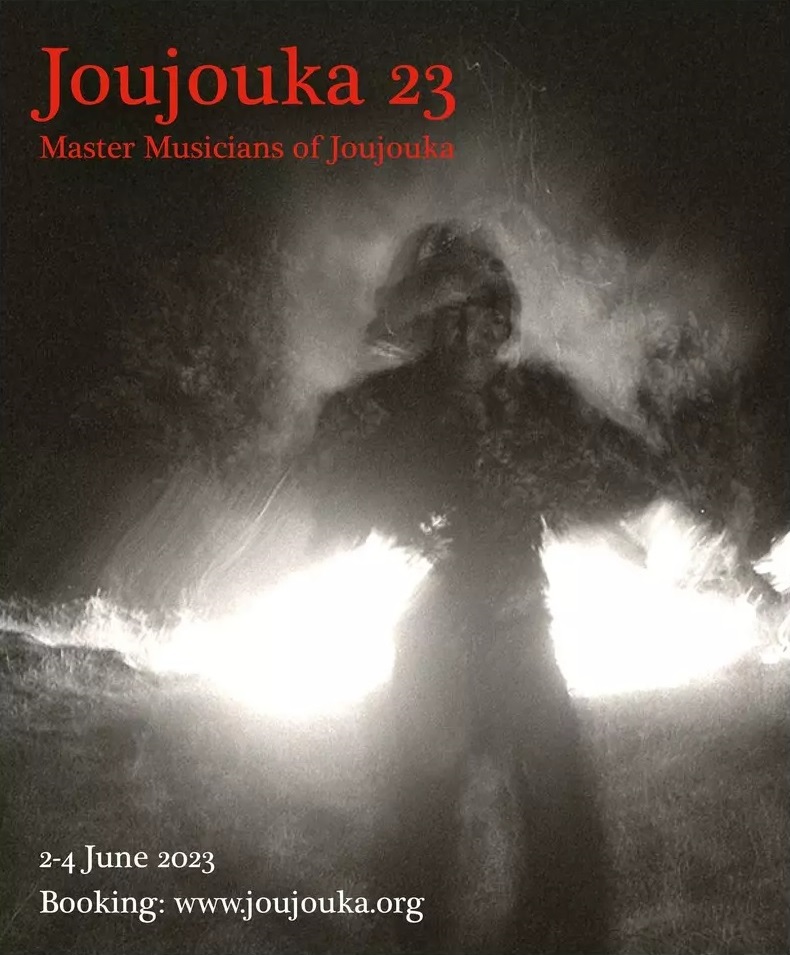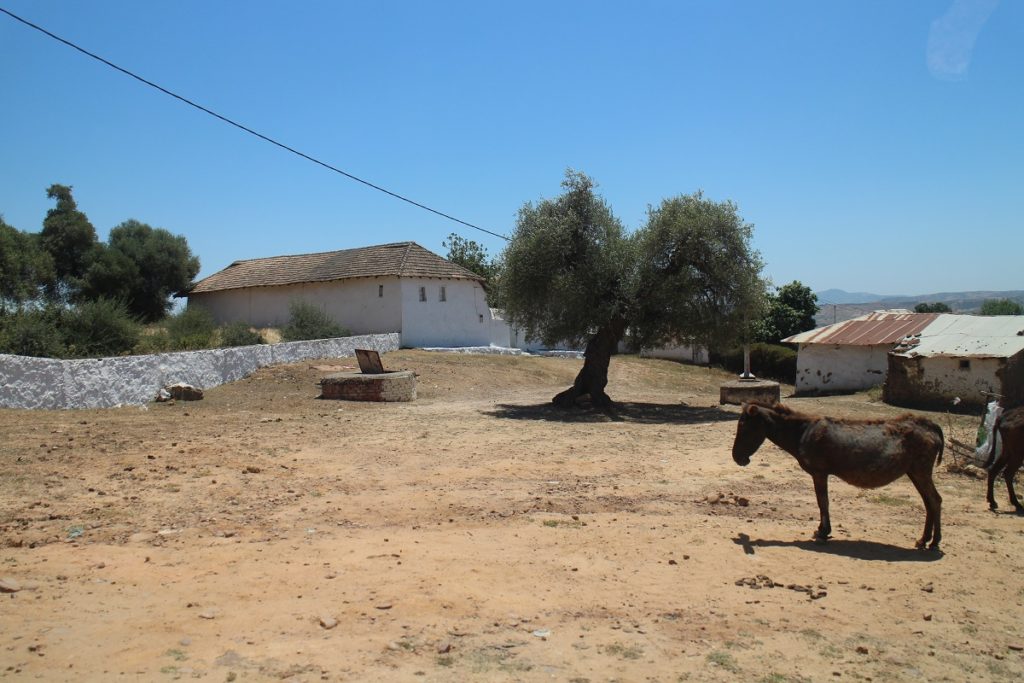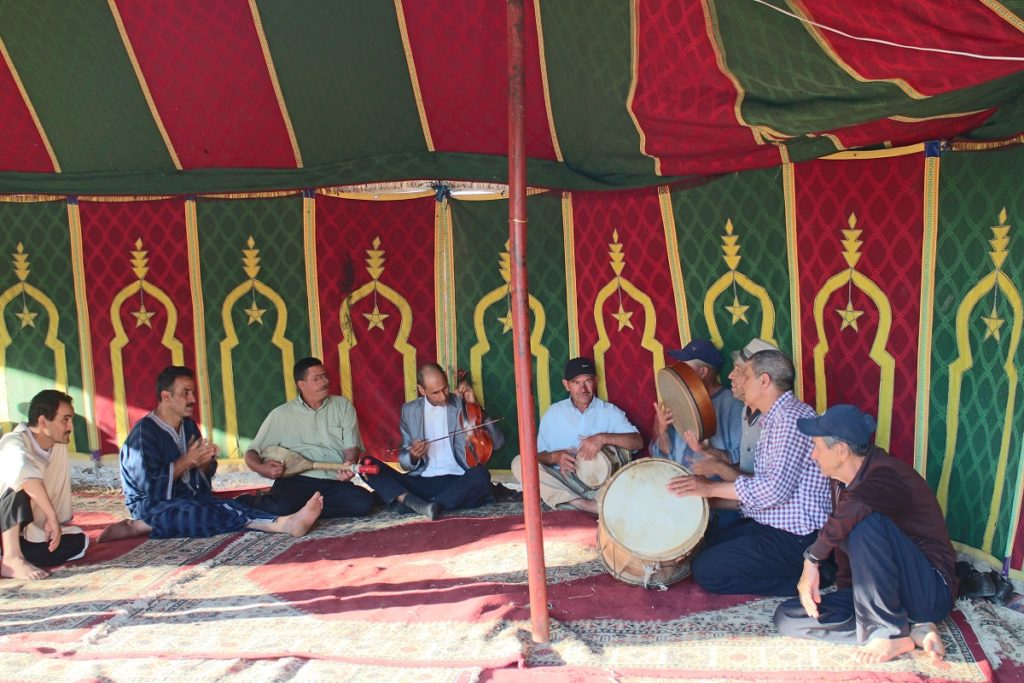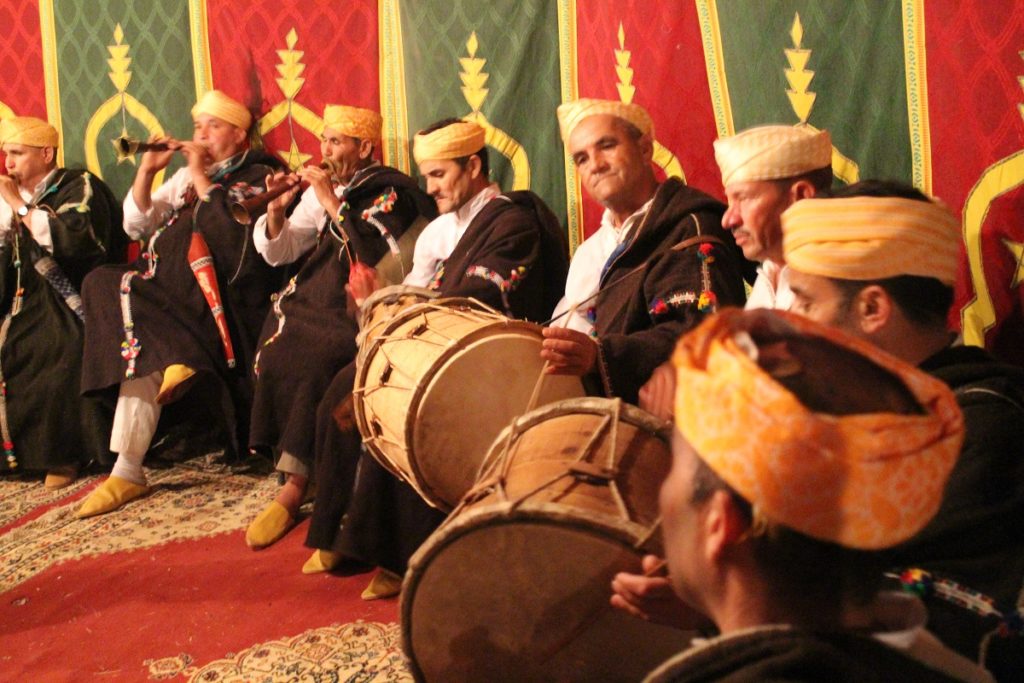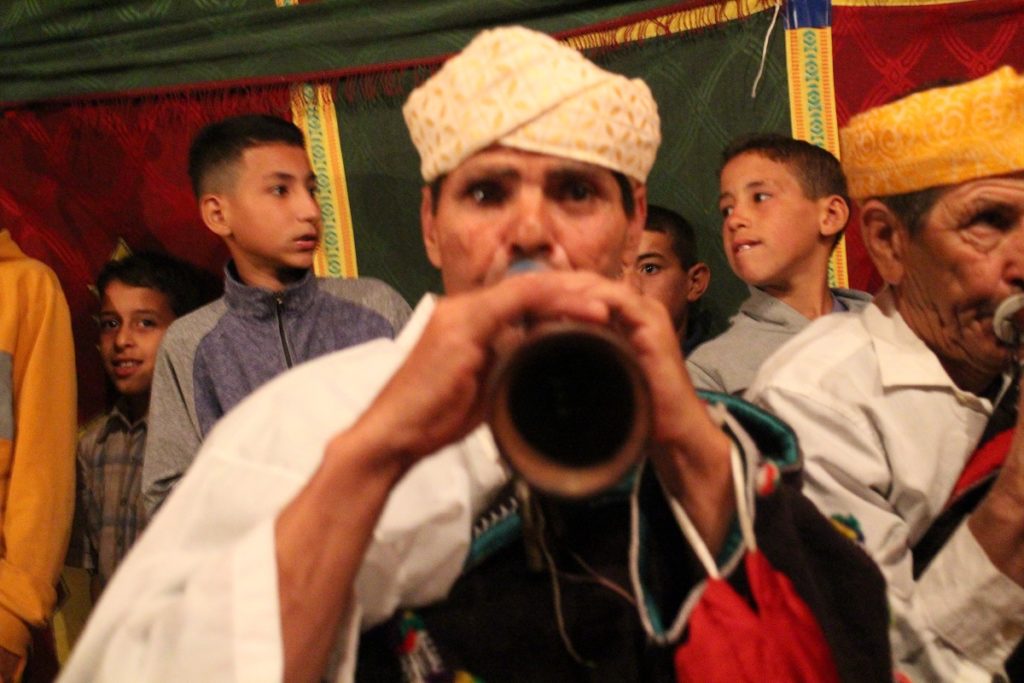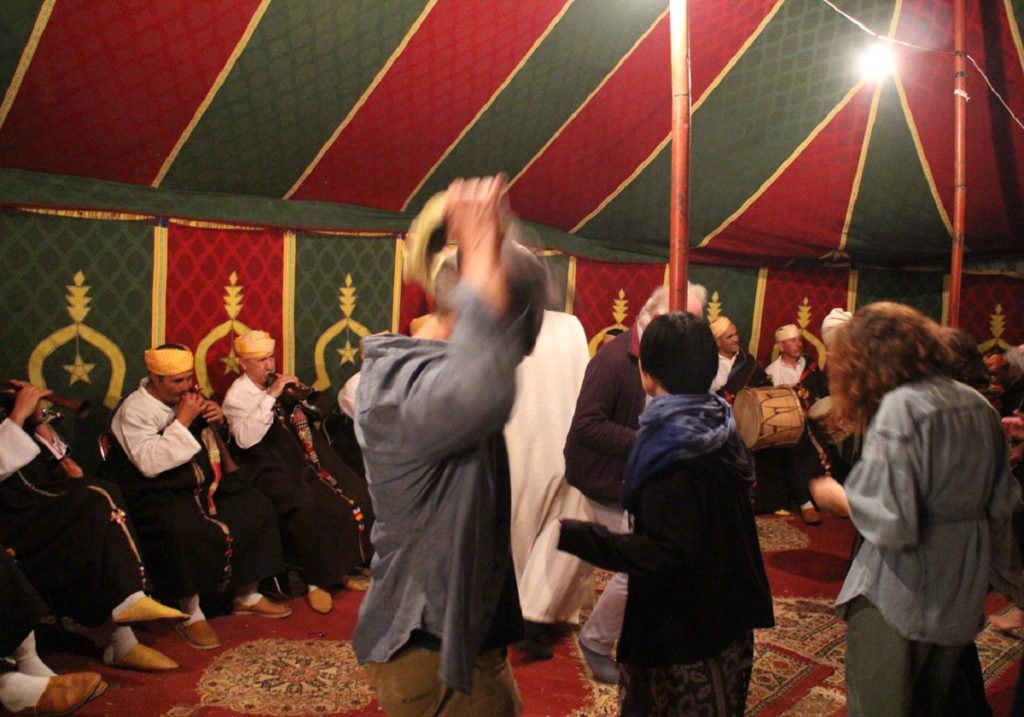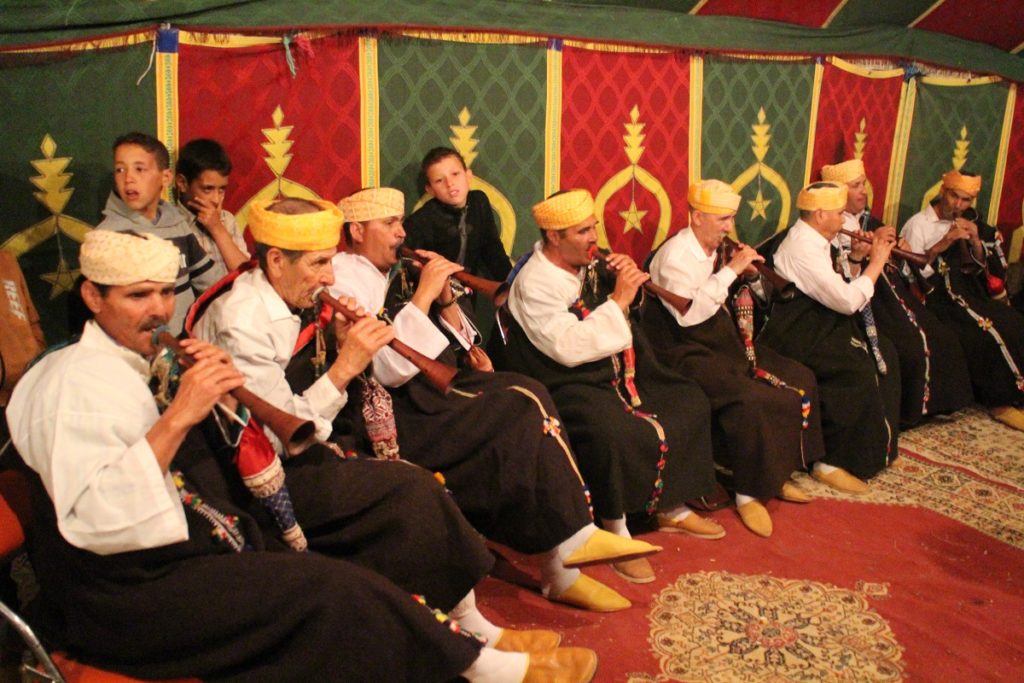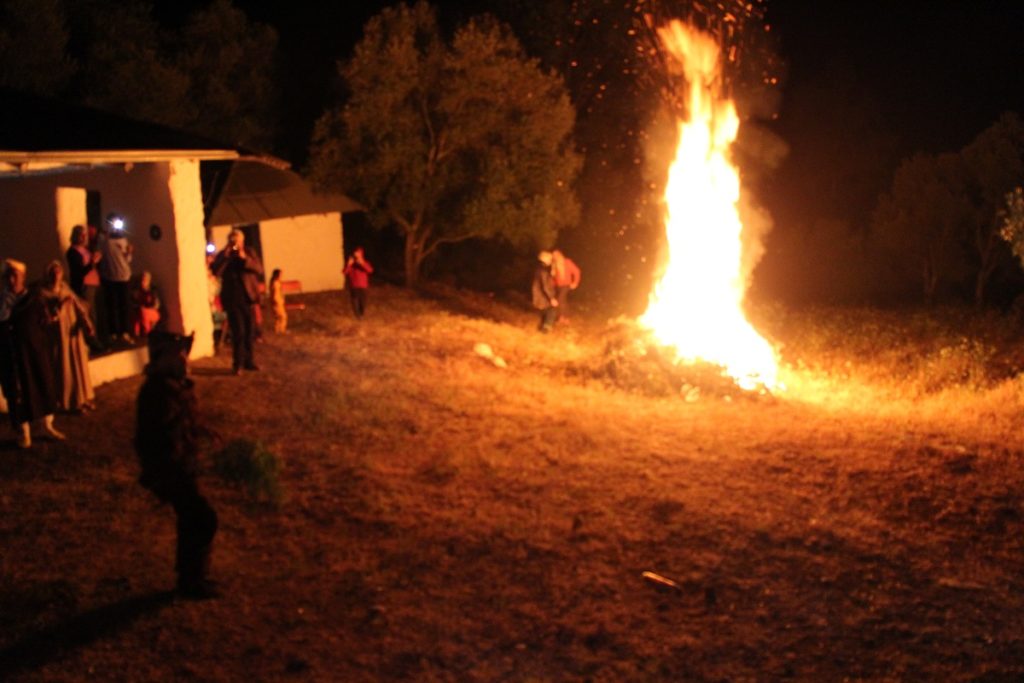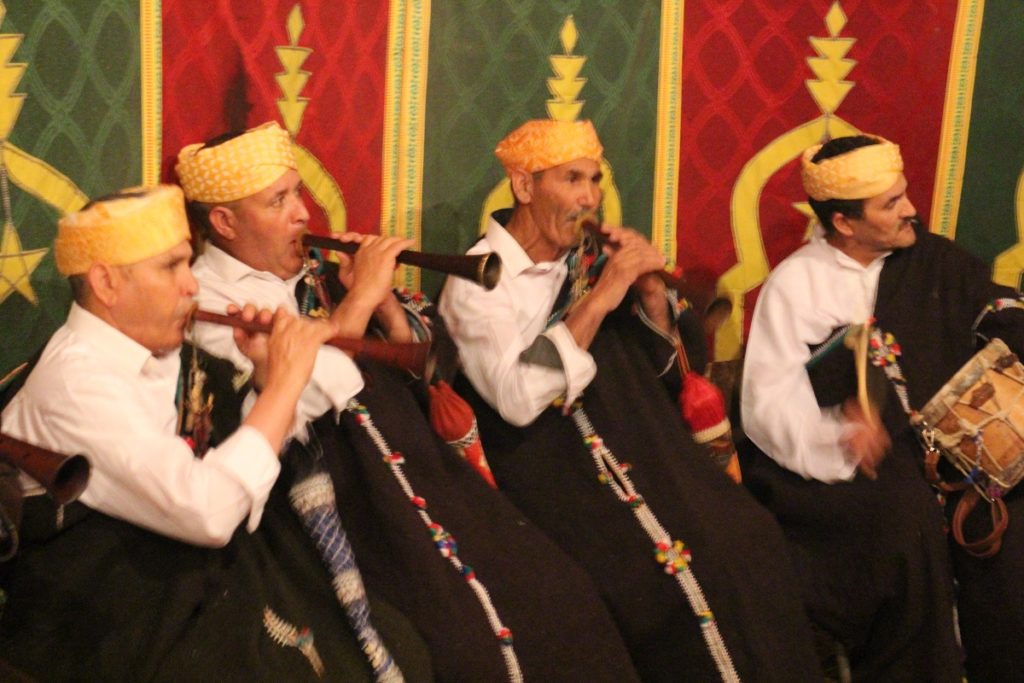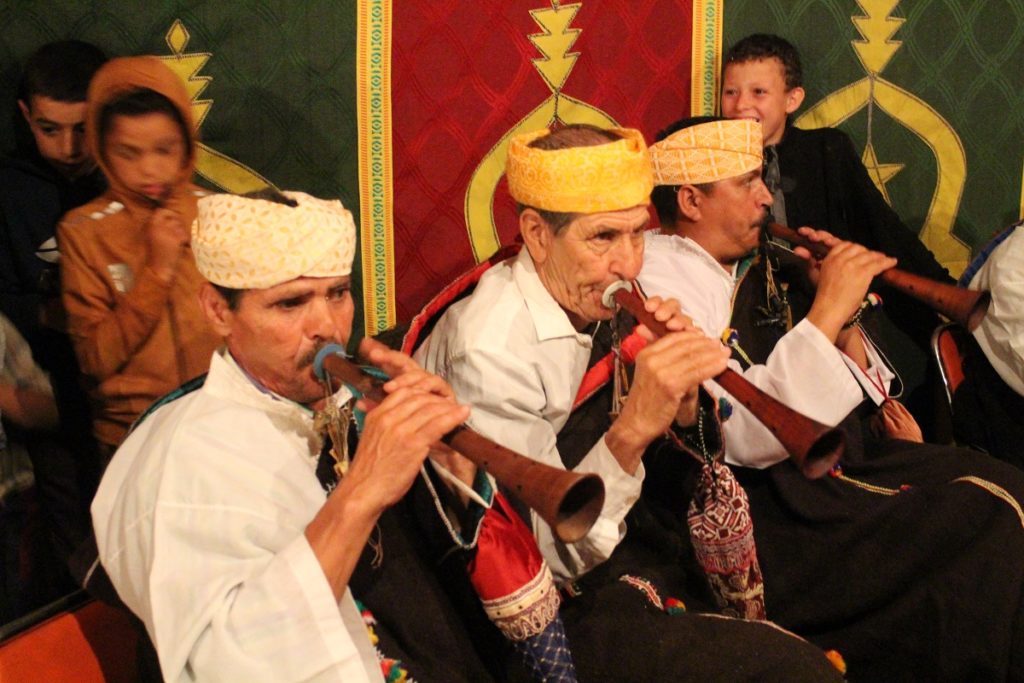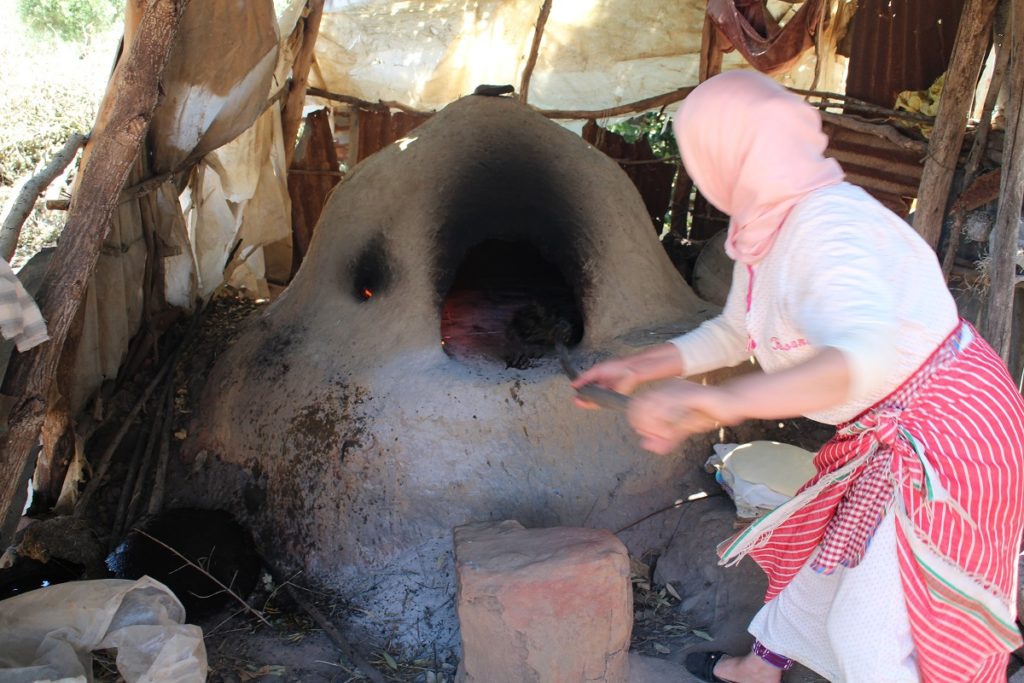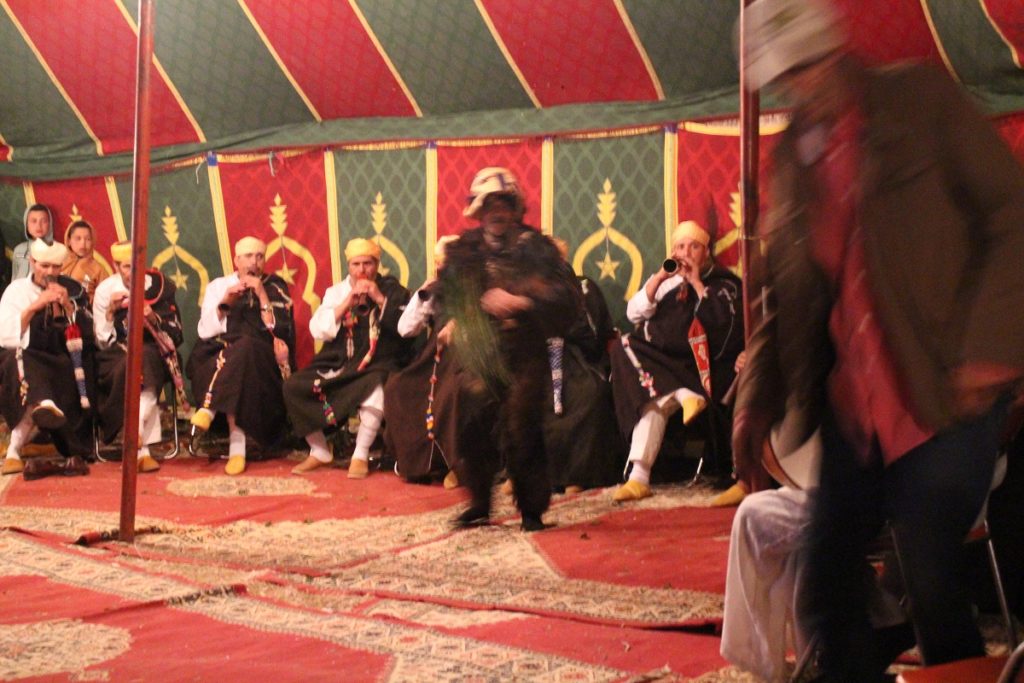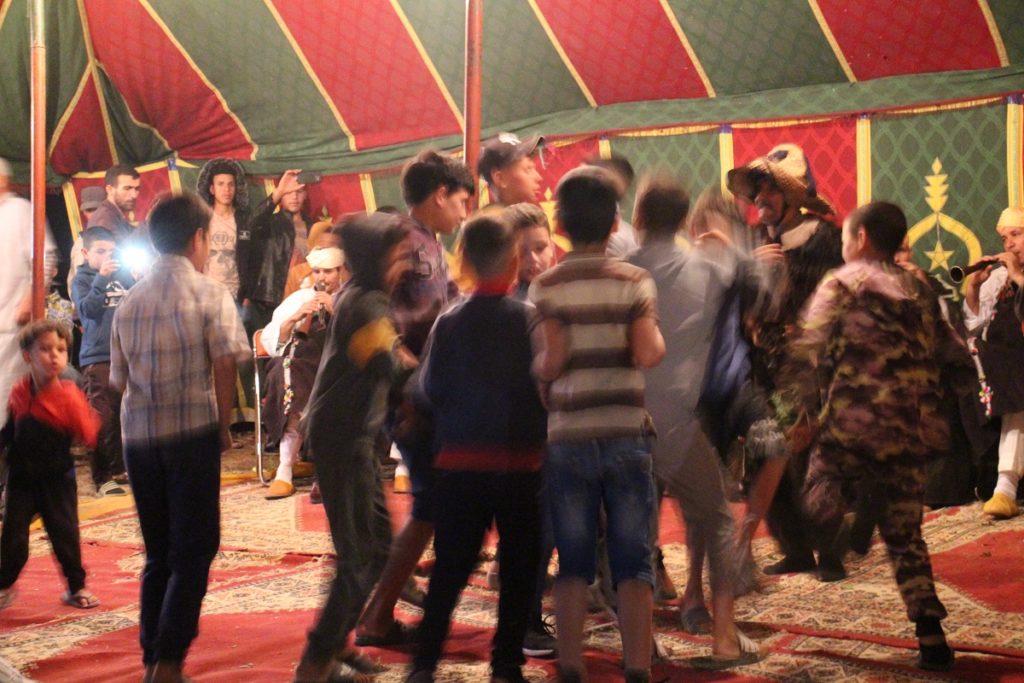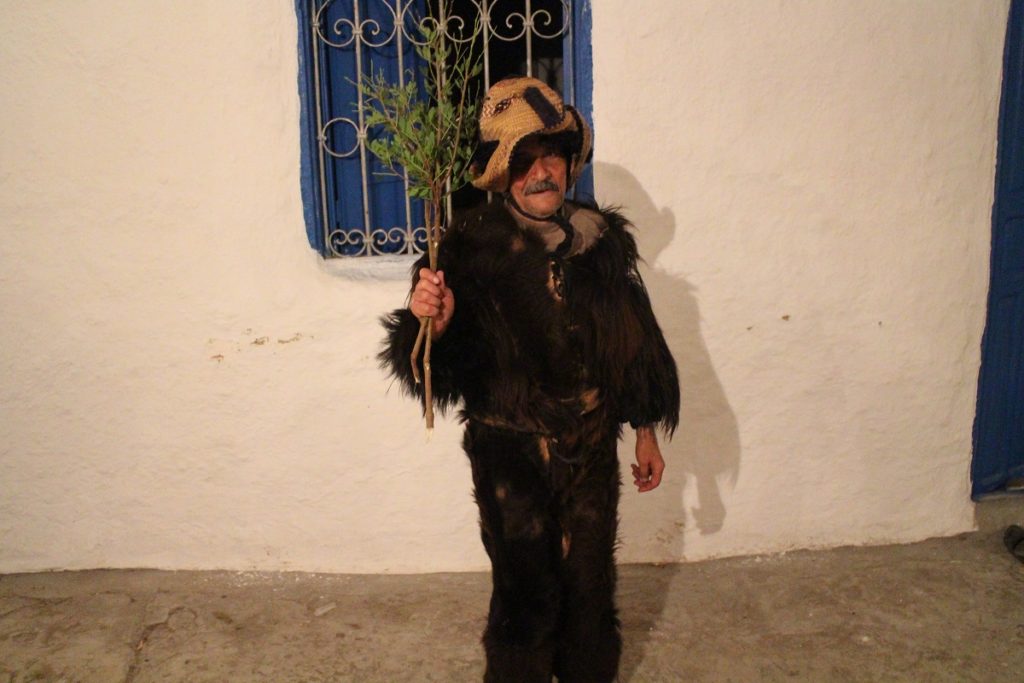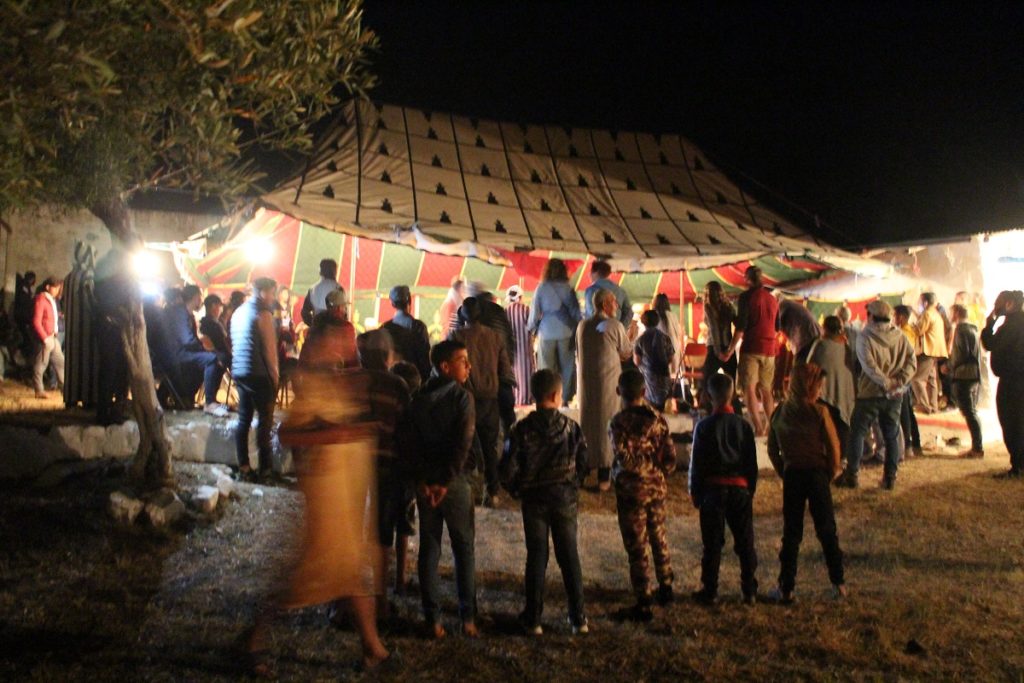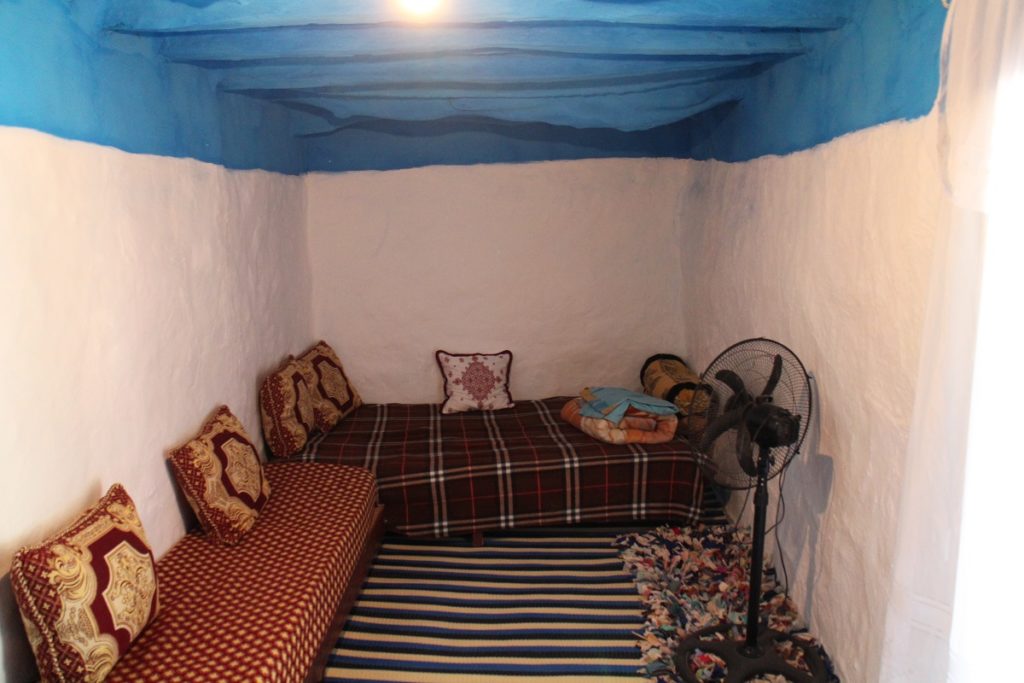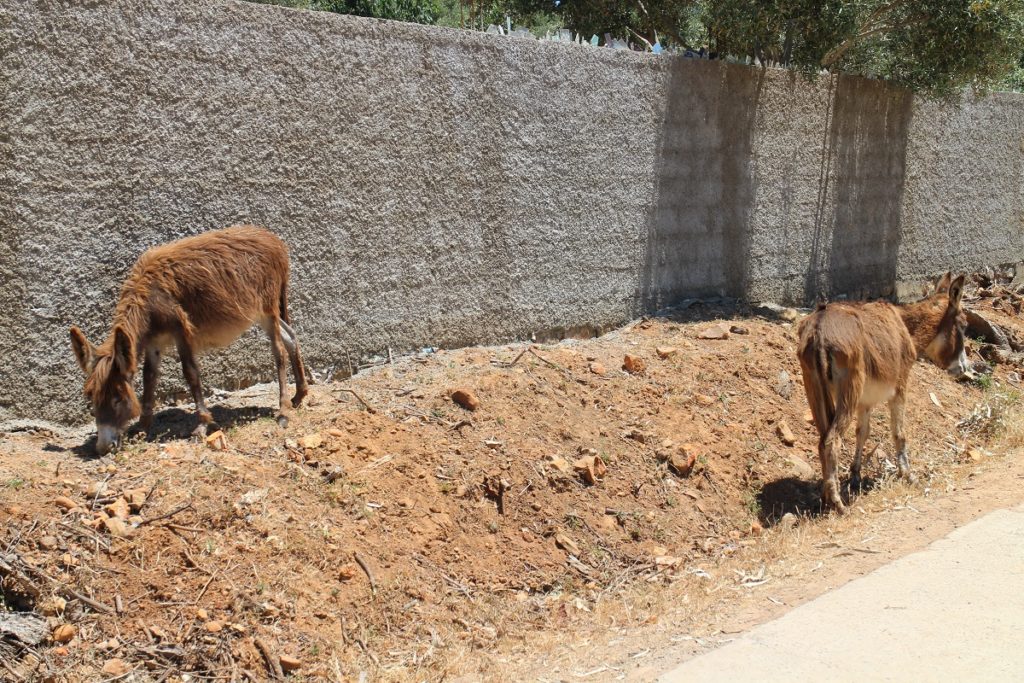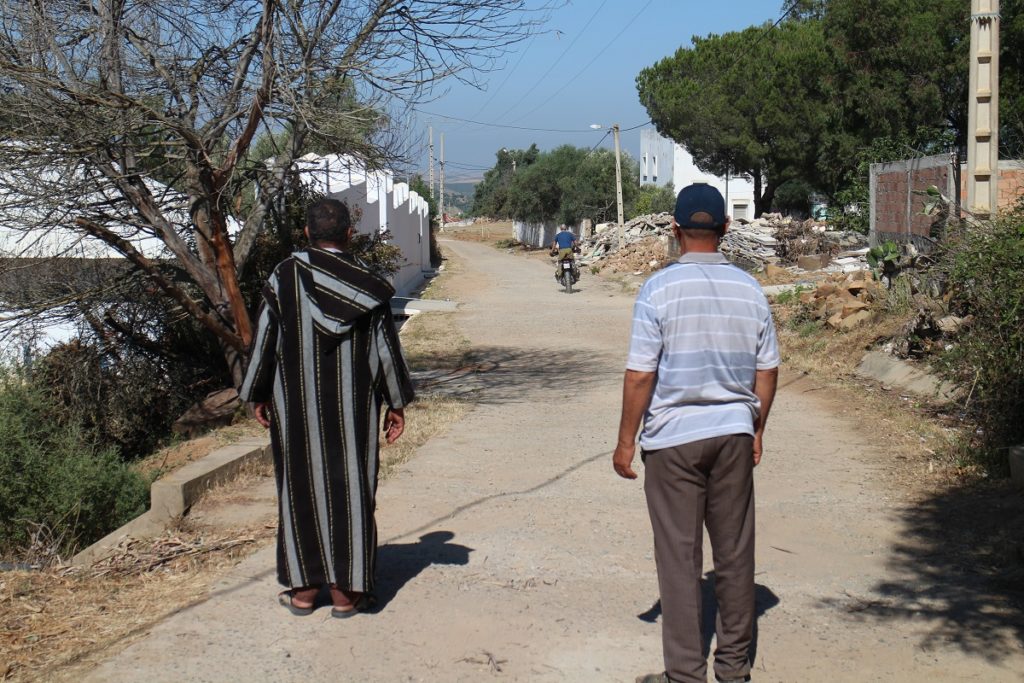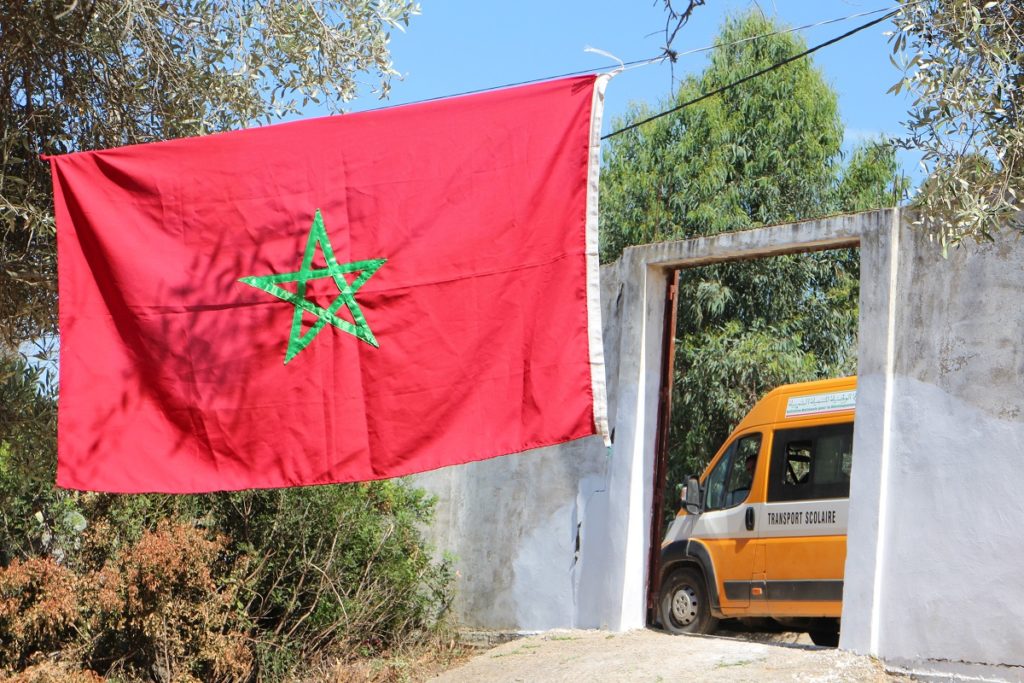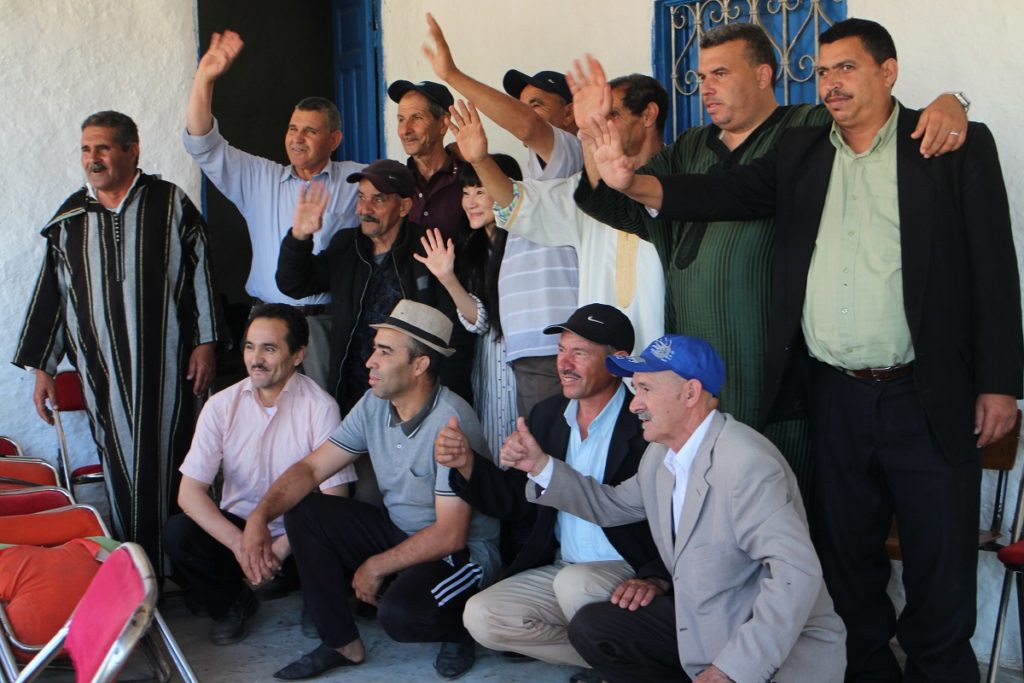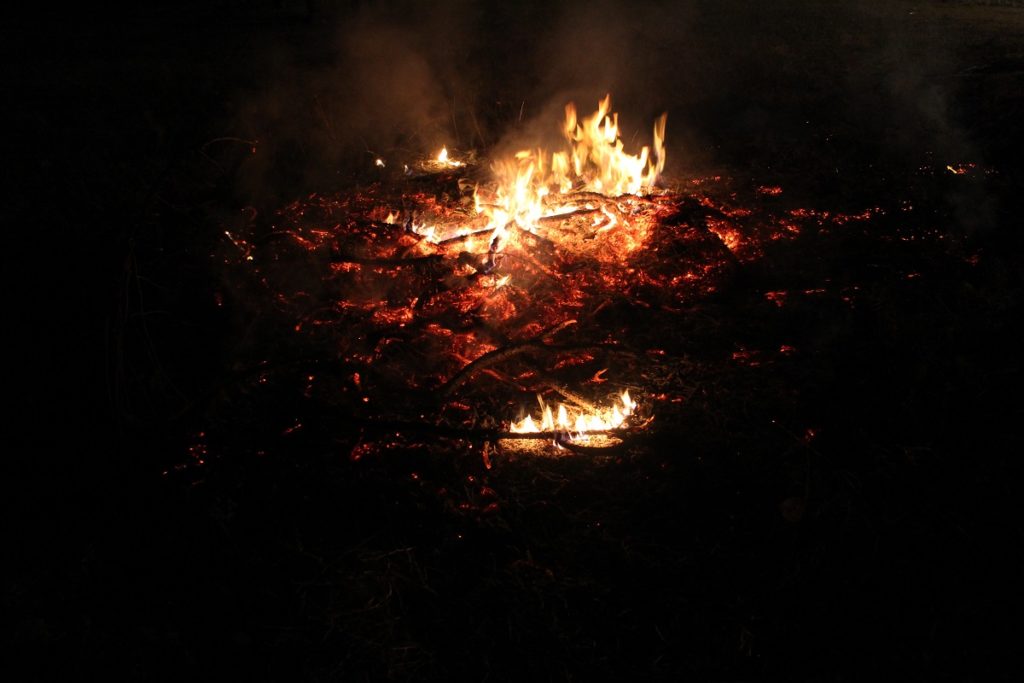 Read more about the Festival
For more info email joujouka@gmail.com
To book your tickets for Joujouka 23 click below
Photos in this gallery taken on the third and final day of the festival by Richie Troughton