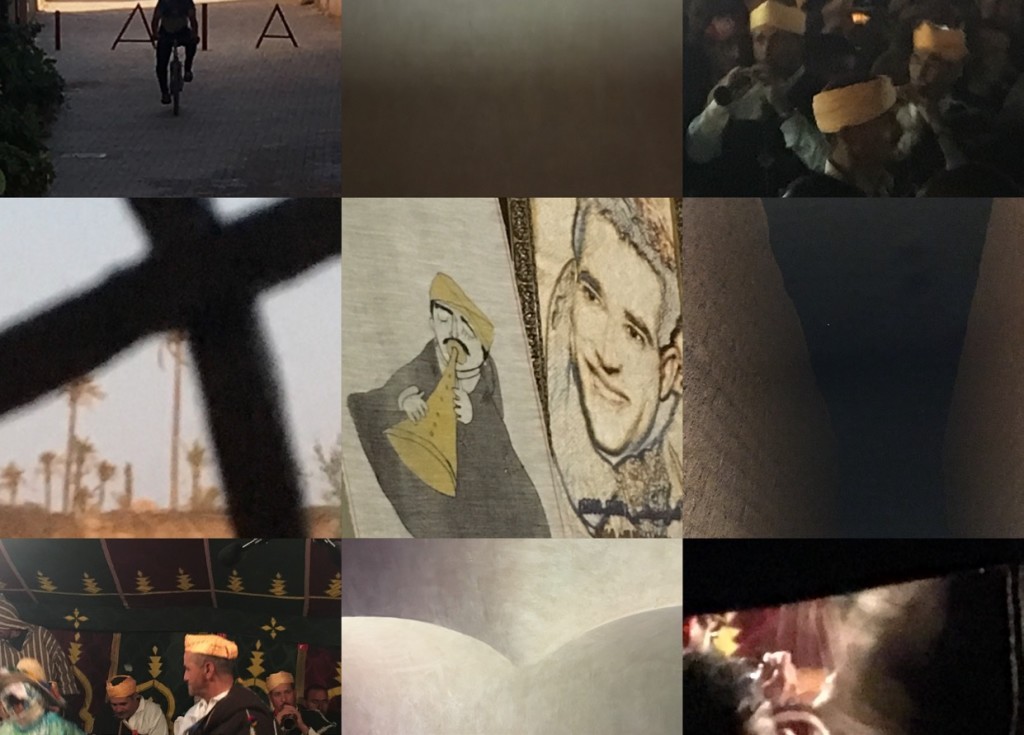 WMFU radio presents another chance to listen to The Joujouka International this evening (18th April) on Adriene Lilly's The Blind Tourist show on WFMU.
The show, originally broadcast on the Berlin-based Cashmere Radio station, offers a great occasion to discover the story of the Master Musicians of Joujouka.
Show producers Aladin Ilou and Matteo Spanò visit Joujouka for the Master Musicians Of Joujouka festival and the group's concert at Villa Janna in Marrakech for Atlas Electronic.
The one-hour programme was originally broadcast on 9th December 2018 and features live recordings of music recorded at the festival and in Marrakech.
Tune in on WFMU
The show is broadcast at 6pm New York time / midnight CET
Find out more about The Joujouka International here
The show was also recently broadcast on 6 Pillars